We love hearing about new outdoor brands here at Adventure 52, so we're excited to tell you a bit about Mizu.
It's a Dutch brand that makes water bottles, mugs, cups, wine tumblers and all other sorts of related accessories.
It was founded by Jussi Oksanen, an Olympic athlete and professional snowboarder for 18 years, who has seven X Games medals to his name and is widely known as one of the best backcountry snowboarders of all time. While he was working on a snowboard film in Alaska in 2008 he and friend/film maker Brad Kremer, realised just how much they were using single-use plastic water bottles. It set Jussi on a search for products he could take with him, but he couldn't find anything that matched his style and so Mizu was born.
Here's a look at some of the items:
D10 – a one-litre vacuum insulated stainless steel flask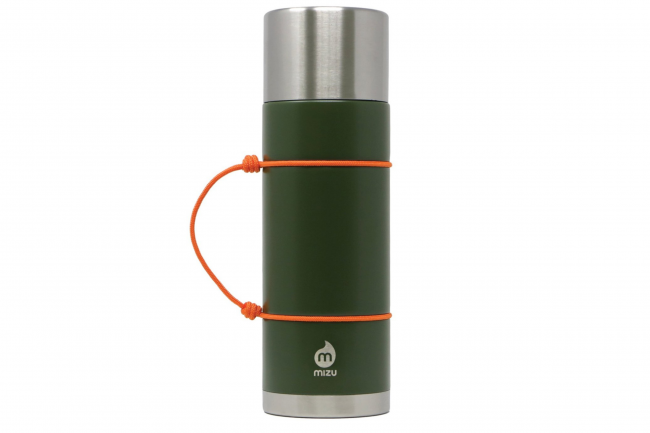 M8 – a 750ml single-wall stainless steel bottle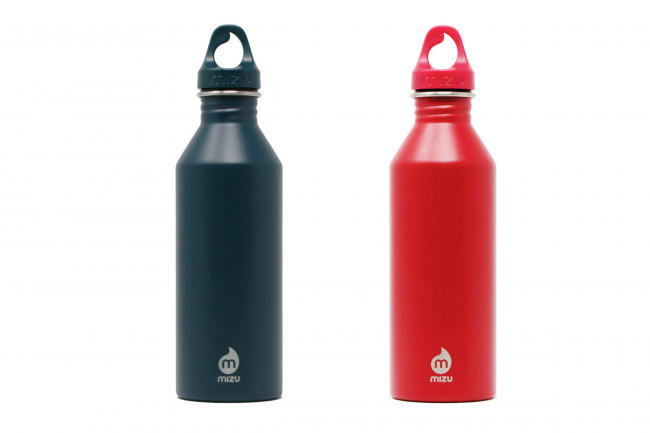 V6 – a 560ml insulated stainless steel bottle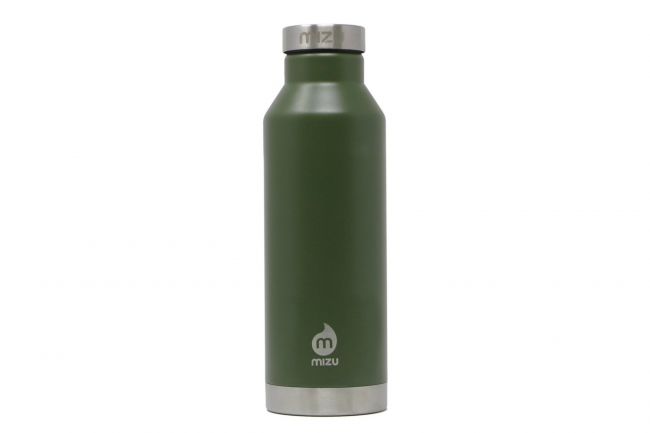 Camp Cup – a 400ml single-wall lightweight mug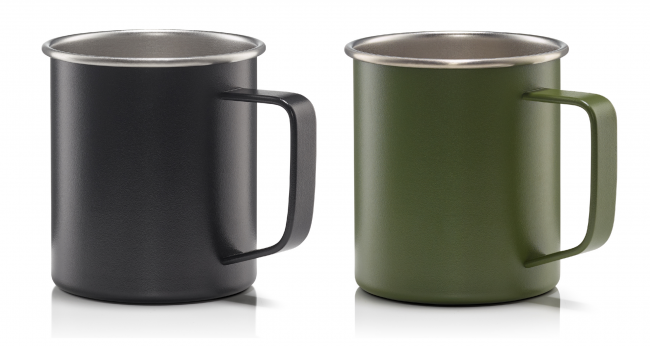 Wine tumbler – a 450ml vacuum insulated wine cup with Sip Through lid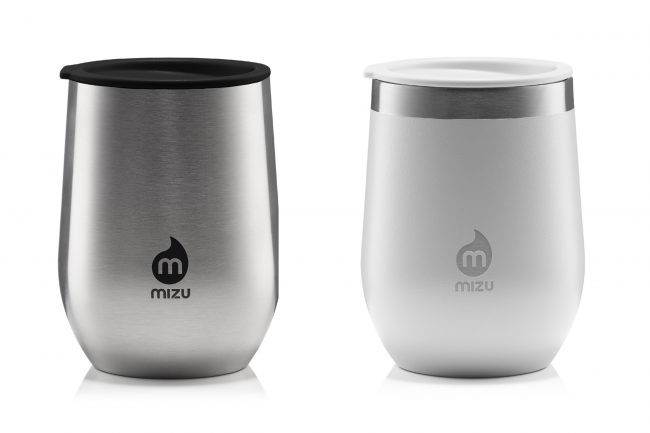 Party Cup – an old-school Party Cup with a twist for easy stacking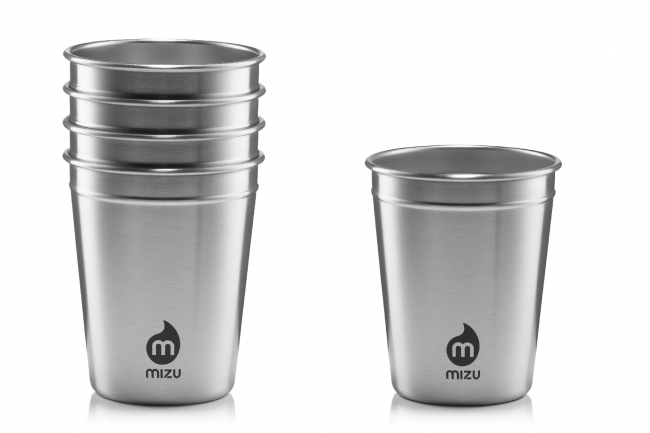 There is also the opportunity to order all the products with your own branding or logo on it via this page here.
The company is also part of 1% for the planet.
See more at www.mizulife.eu