I'm sure you don't need much encouragement to get out and rock climb in the Lake District this year, but Arc'teryx is incentivising us even more by getting us to tick off recommended climbing routes in exchange for an Arc'teryx T-shirt or beanie.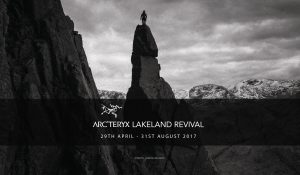 The brand is calling it the Arc'teryx Lakeland Revival and the intention is to get us to climb more regularly and boost our skills between the dates of 29th April and the 31st August 2017.
Participants have the whole summer to work their way through Route Cards that have been especially created by Arc'teryx and the Fell & Rock Climbing Club.
New for this year is the 'Big Mountain Weekend' to kick it all off.
Held over the weekend of the 29th to 30th April at the Sticklebarn in the Langdales, the Big Mountain Weekend will be a series of workshops delivered by the International School of Mountaineering.
The workshops (which you will need a ticket for) range will cover topics on scrambling and multi pitch rock climbing. These are open to all abilities and it's a great way to learn new things in an non-judgmental setting.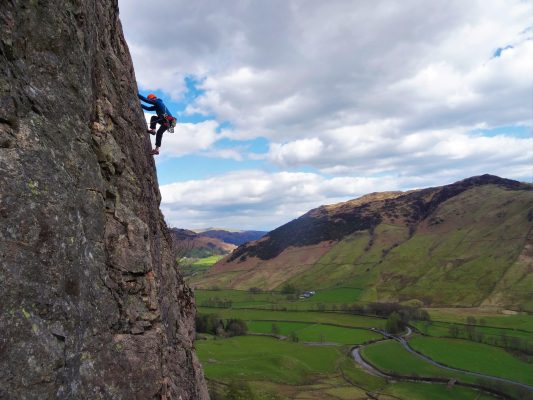 Route Cards will also be given out and there will be chance to try some of the newest climbing gear on the market or ask experts for technical advice on any aspect of improving your climbing.
There will be live music on the Saturday evening too.
DMM will be providing demo gear and free Lakeland Revival carabiners to all workshop participants.
Retailer partners: The Climber's Shop, George Fisher, Needle Sports
Partners: International School of Mountaineering, DMM, BMC, National Trust, Mountain Heritage Trust and Fell & Rock Climbing Club
We'll see you there!