The Arc'teryx Academy Climb Lake District is running again at the end of April and promises a full weekend of mountain skill clinics for outdoor lovers of all abilities.
Climb Lake District takes place over the weekend of April 29th to May 1st and has an extensive programme of clinics on climbing and mountain safety led by the ISM, wild swimming, wild camping and more, offering something for everyone.
The Basecamp will once again be located at the National Trust's Sticklebarn pub in the Langdale Valley. From there, experts from the International School of Mountaineering (ISM) will lead a series of clinics and workshops around the valley's crags, boulders, and hills.
Participants of every ability will develop and advance their climbing skills with clinics on traditional climbing, scrambling, bouldering, mountain safety and rescue skills. There are also women-only sessions.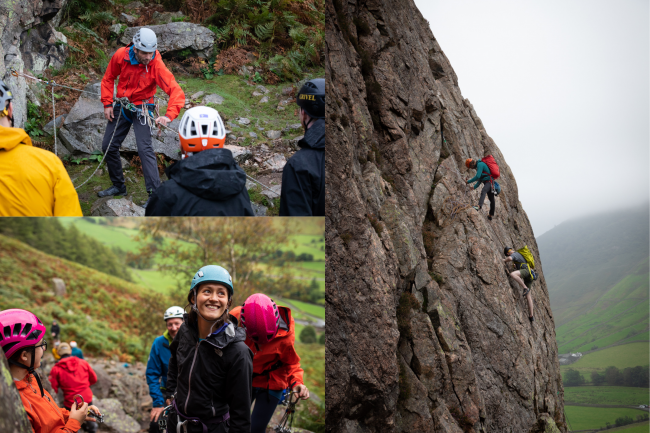 Off the rocks, a team of experts will lead a wild camping trip in the hills around Langdale, while Gilly McArthur will be coaxing people into the water for a session on the benefits of cold water and how to remain safe in it.
The Cumbria Wildlife Trust will also return this year with an environmental clinic offering participants the opportunity to learn about the importance of Cumbria's peatlands and taking part in important conservation work.
Back at The Sticklebarn, Arc'teryx Academy: Climb Lake District partners will be demoing technical gear across the weekend, inviting participants to try out the kit.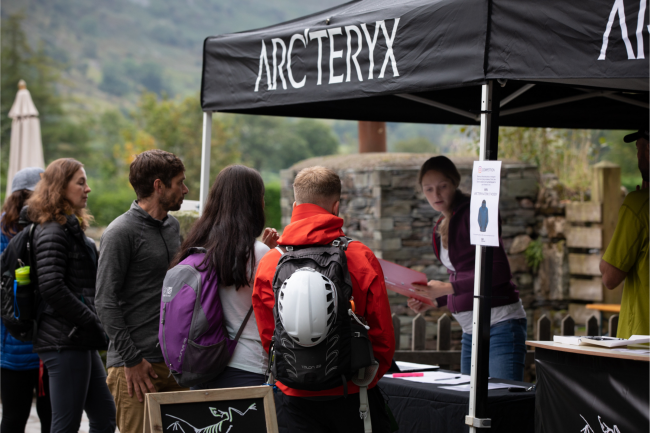 The weekend will kick off with a movie night at The Epicentre, in nearby Ambleside (keep an eye on the website for details in April).
For more information and to see the clinic schedule (which is now open for booking), please see the event website at https://arcteryxacademy.com/climb-lake-district