This beautiful film from Swedish outdoor clothing brand Klättermusen shows just how much gear has developed over the years.
'Pioneers Route' features Gudmund Soderin, the former Olympic alpine skier, reflecting back on his past ski touring experiences in a place called Sylarna in Northern Sweden.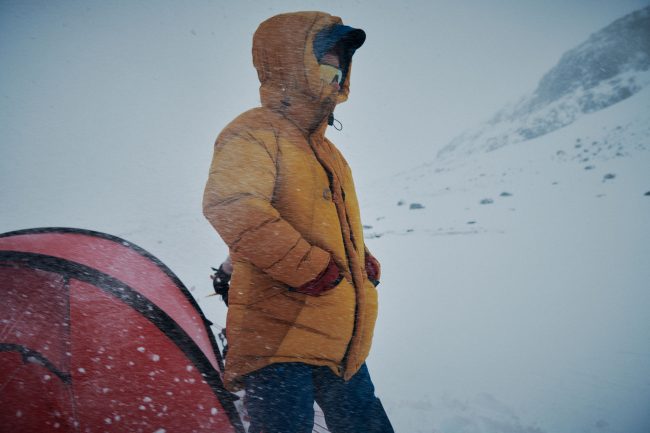 Gudmund first came here in 1976 to train for an expedition and the film shows him back in Sylarna in 2021, but this time wearing and using the latest Klättermusen gear along with his daughter Nanna, and former pro snowboarder Hampus Mosesson and freeskier Joakim Johansson.



The film explores Gudmund's reactions to how the two generations approach the trip, and also discusses the importance of the gear you wear and take with you.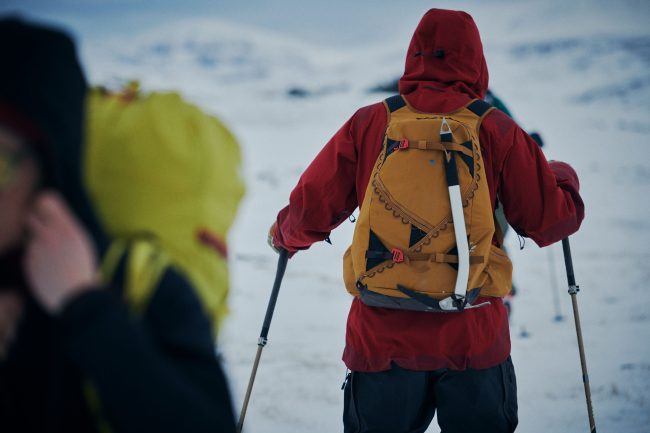 Indeed, during the few days of filming they only had one day of fine weather and you can really see the Klattermusen clothing coping with the wind, rain and freezing temperatures.
As Gudmund says, "The mountain is in charge, we're just visitors."