Think back to your first time in the hills or mountains and the kit you wore. What you wear makes such a difference to your comfort level and your enjoyment. 
Which is why it's great to see this group of 16 to 18-year-olds, who haven't had the chance to go to the mountains before, getting to wear (and keep) top-end clothing from Mountain Equipment, and coming away with a great first experience of the hills.
This is all down to the Martin Moran Foundation that took its first group of young adults on a seven-day trip to the Scottish Highlands for its first Mountain Adventure Programme a few weeks ago.
Martin Moran (pictured right) was an incredible British mountaineer who sadly passed away in 2019 while on an expedition in India. Martin's mountaineering career included over 40 exploratory and pioneering expeditions in the Himalayas and over a hundred first ascents of new summer and winter routes in Scotland. He is best known for his record-breaking climbs on the Cuillin Ridge and on winter Munros.
The Moran family set up the Foundation to carry forward his belief that the joy of mountaineering should be an experience open to everyone.
The Martin Moran Foundation will work with 16 to 18-year-olds from diverse backgrounds encouraging them to pursue adventure in the mountains.
Mountain Equipment has kindly given both financial support for the courses to go ahead and supplied clothing for the participants.
Hazel Moran, Director of Communications for the Martin Moran Foundation, says: "The Mountain Adventure Programme is available to young people from across the UK who have shown a spark for adventure but are facing barriers when accessing the great outdoors. We are delighted to be offering this opportunity to eight teenagers, both male and female, from a variety of backgrounds starting this October."
The first group of eight got to experience hiking, climbing, scrambling and skill-building, all led by highly qualified British Mountain Guides and Winter Mountaineering and Climbing Instructors.
Each participant was given the kit and clothing you see below and you can see more in this link here.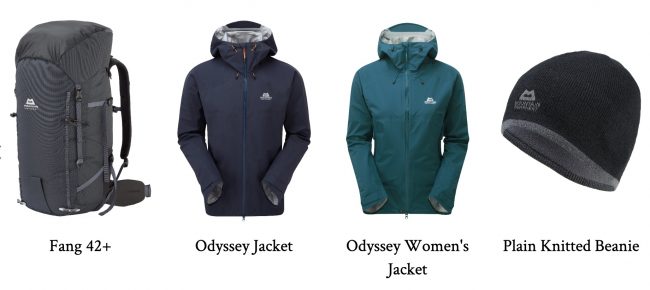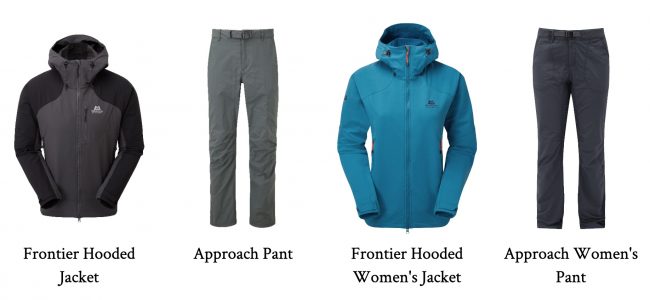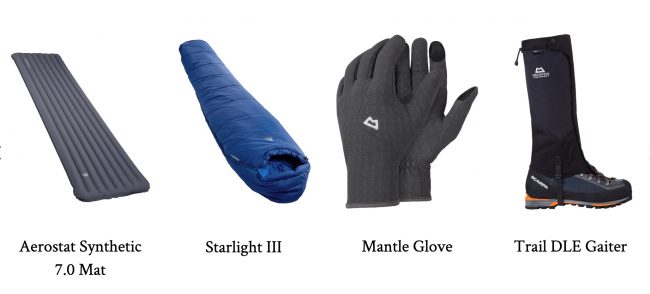 One of Mountain Equipment's ambassadors Dave MacLeod, explains how getting access to the mountains went on to change his life.
"I grew up in inner city Glasgow in an environment where most kids had no opportunity to experience natural spaces or try outdoor sports," he says. "I had the good fortune to experience mountains at age 14 and it transformed my life. Even a single experience of mountains can change children's lives, expand their horizons and bring lifelong happiness. For that reason I'm delighted to support the Martin Moran Foundation in showing disadvantaged young people that opportunity."
"Martin Moran spent his life taking people into the mountains and enthusing about them in his writing. His books on the Munros and winter mountains were the first I picked off the shelf in my local library as a kid with only a spark of an interest in hills that came from a single day out. His writing introduced me to a lifetime of adventure in the Scottish mountains that lay only a bike ride away. But as an inner city kid, it might as well have been on another planet before I was shown it. It is brilliant to think that Martin's work can go on changing young people's lives by showing them the wonders of mountains and climbing."
Find out more here.