If you're in the market for some casual trainers that are warm and waterproof then this winterised collection from etnies is worth checking out.
There are four styles – the Jameson HTW, Sultan SCW, Jefferson MTW and the Foreland.
All feature insulated and water-resistant uppers, outsole treads to keep feet warm and dry, plus the special rubber on the sole for traction in icy conditions.
The
Jameson HTW
trainers are worn and endorsed by snowboarder Jeremy Jones (main image and below).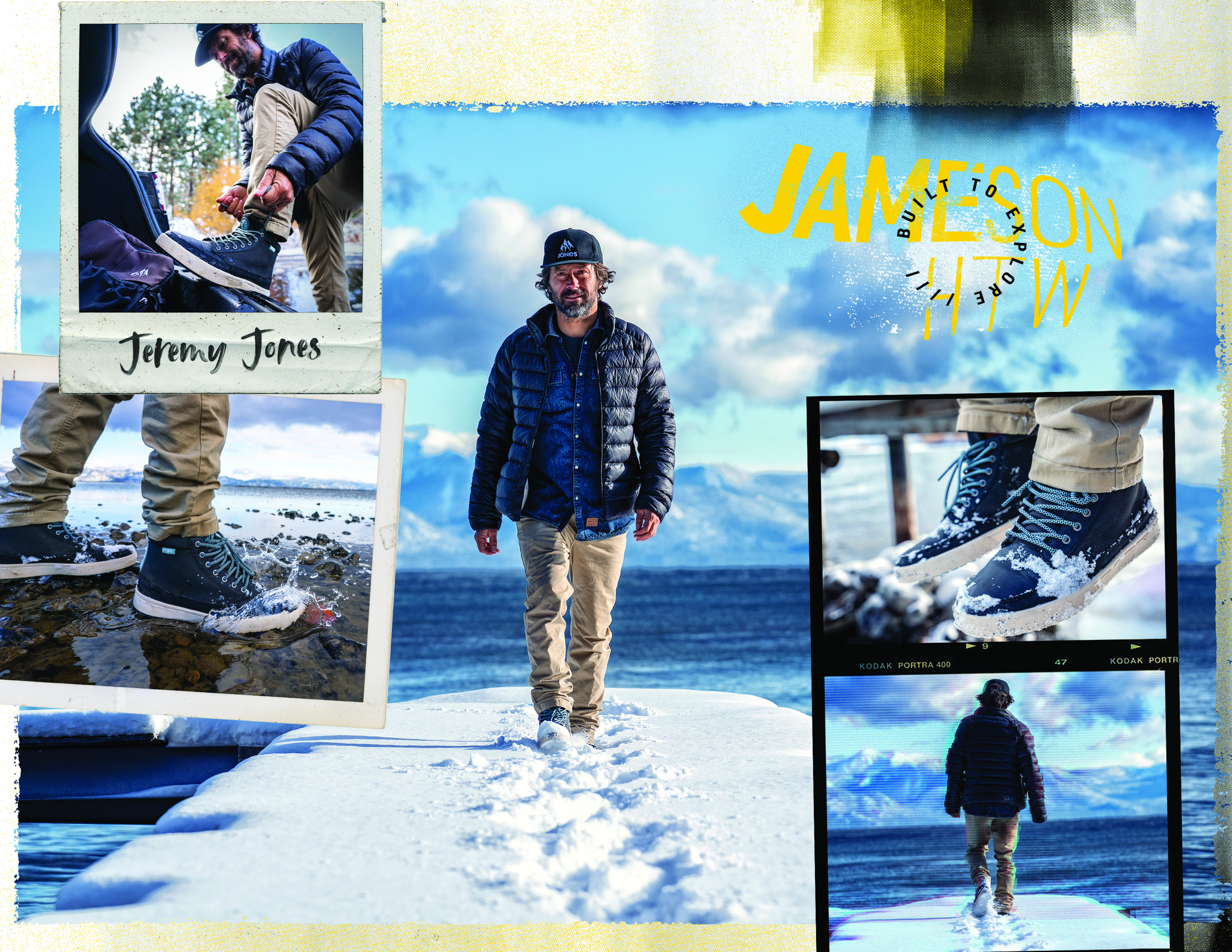 Our fave style out of the four choices though is the
Sultan SCW
(£94.99) pictured below.