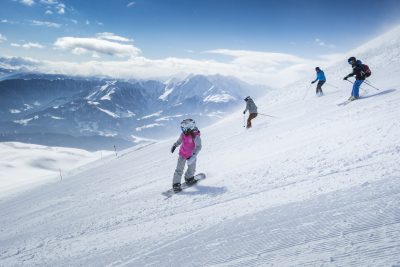 If you're mulling over where to ski this coming season then the resort of LAAX in Switzerland is worth a closer look.
The resort has dropped us an email to say that a thick layer of snow has formed at high altitudes, enabling the opening of its pistes and lifts around the area of the Crap Sogn Gion Mountain.
LAAX has also just been named the World's Best Freestyle Resort 2019, for the 4th consecutive year, and skiers and boarders are already getting their first turns and jumps of the season. With 224km of ski slopes and 4 snowparks, there's a lot of terrain to cover.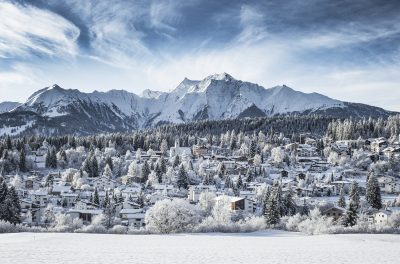 LAAX is also running an eco initiative this year – called Greenstyle – which involves a lot of clever changes, but notably the resort offers freely accessible 'Drink Water' fountains, using fresh mountain water, to minimise consumption of plastic water bottles. You can also get a discount on your coffee if you use a keep cup.
On top of this, the food offerings are impressive with over 30 restaurants in the resort, such as Das Elephant (named after a rescued elephant made a four-day guest appearance there back in 1992).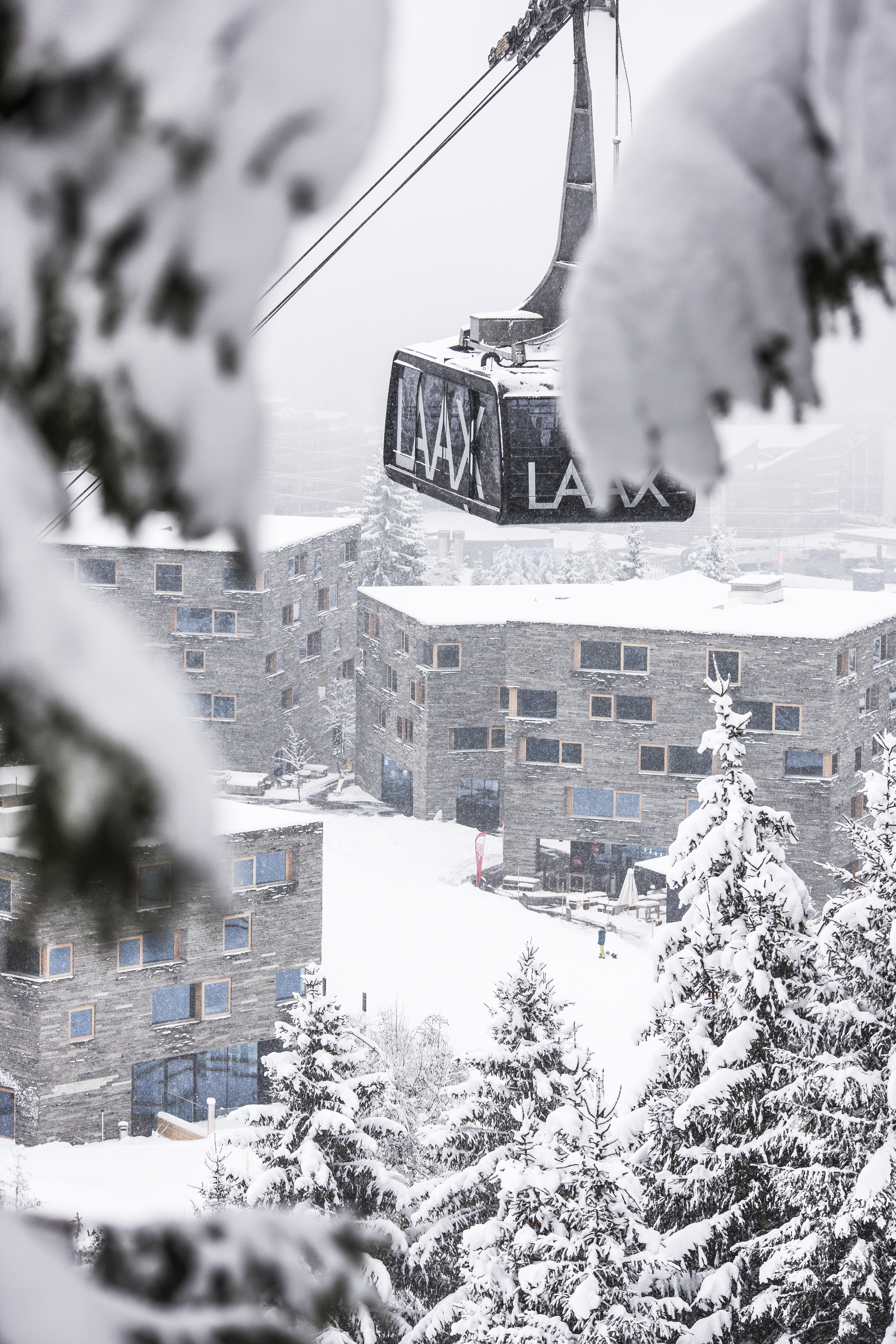 LAAX is also offering a new affordable luxury ski package with its neighbouring resort, Davos. Launching in February 2020 you can get all of the following for £1,550 per person.
A week long ski holiday? Check.
A private chartered jet? Check.
Straight into the resort? Check.
Luxury Transfers? Check.
Accommodation? Check.
Ski Hire & Ski Pass? …Check.
This 7 night package lets you experience the luxury of private charter travel for a fraction of the price and enjoy 500km+ of pistes across two renowned ski areas. Maximum skiing time, minimum hassle – no waiting time at airports or lengthy transfer times. From London to the slopes in just under 2.5 hours, this will certainly reinvent the ski getaway.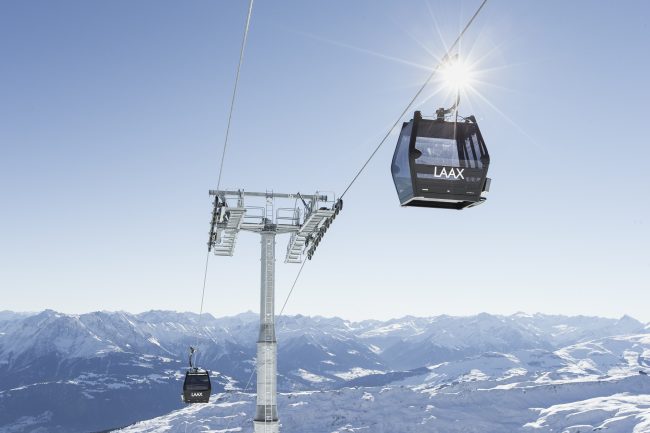 See more at www.laax.com