WE love the rustic look of this new water bottle.
It has that funny shape so that the activated charcoal filter stays in position. The charcoal has been used in Japan to purify water since the 17th century.
Simply fill up the Eau Good water purifier bottle with tap water  then place it in the fridge for six to eight hours. The filter mineralises the water and then you're ready to go.
We also love the cork cap fastening.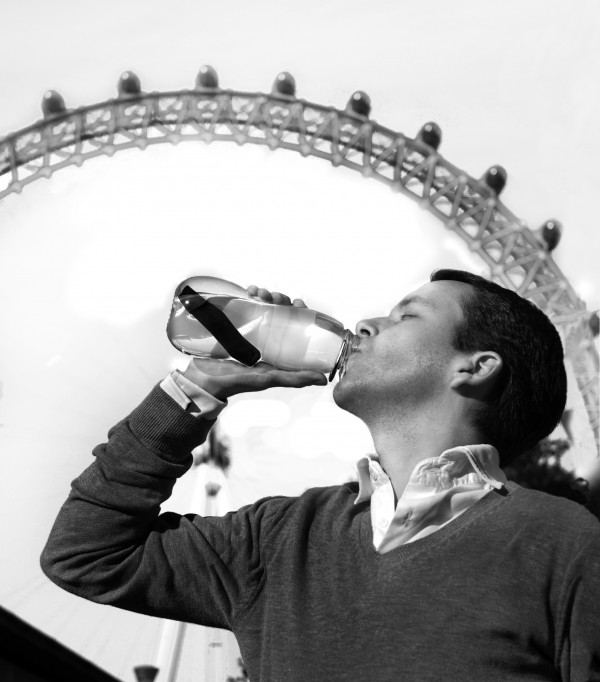 Currently in the sale for £11.96 (usual price £14.95)