HUNTON is a British manufacturer of high-performance, luxury powerboats – and the firm will be putting on a display at Harrods this coming Thursday. 
Based in Romsey, Hampshire, the firm was founded by Jeff Hunton in 1979 and today every Hunton is hand-built to order.  Customers work with the design team to commission a boat that is truly unique.
The Hunton product line includes two power boats (XRS43, XRS37) and two tenders (1005 and 830) but a third powerboat, called the 'EQ52', is currently in development and is due for launch in 2015. And with the name EQ52 it's an ideal boat for Adventure52, don't you think?
This is why it might be worth your while to stop by Harrods this coming Thursday and making your way to Door 3 on the Lower Ground Floor to see a display put on by Hunton. It's part of a campaign called 'Made With Love' that's taking place in Harrods to celebrate great British artistry and craftsmanship. The Hunton display starts this Thursday 7th August and continues until Sunday 14th September (the weekend of the start of the Southampton Boat Show).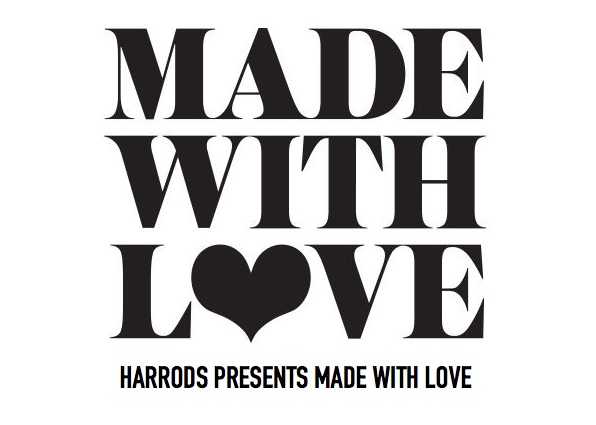 The CEO of Hunton, Fiona Pool, says,
"We are very excited to have been invited to be a part of this exhibition at Harrods. Hunton truly combines the best of British design and engineering, so we really reflect this celebration of bespoke British luxury and craftsmanship."
www.hunton.co.uk