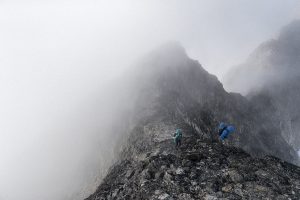 IF you're looking for a new rucksack, something big enough to carry everything you need for a few nights away, then you might want to consider Arc'teryx's Bora AR.
Arc'teryx originally released a Bora rucksack in 1994, some 23 years ago, and when it came out it changed the game in terms of design because of its thermo-moulded back panel and hip belt.
Earlier in the Spring of this year, Arc'teryx has released a revamped and re-designed version called the Bora AR (with AR standing for All-Round).
Over this year I've been looking at various rucksacks on offer from different brands and the Bora AR is starting to appeal more as the hip belt on this moves with the body as you forward lean up a steep hill. No other hip belt on the market accommodates this kind of movement. What usually happens is the hip belt continually a lifts off and the hips and back down but this can cause chaffing and discomfort over time.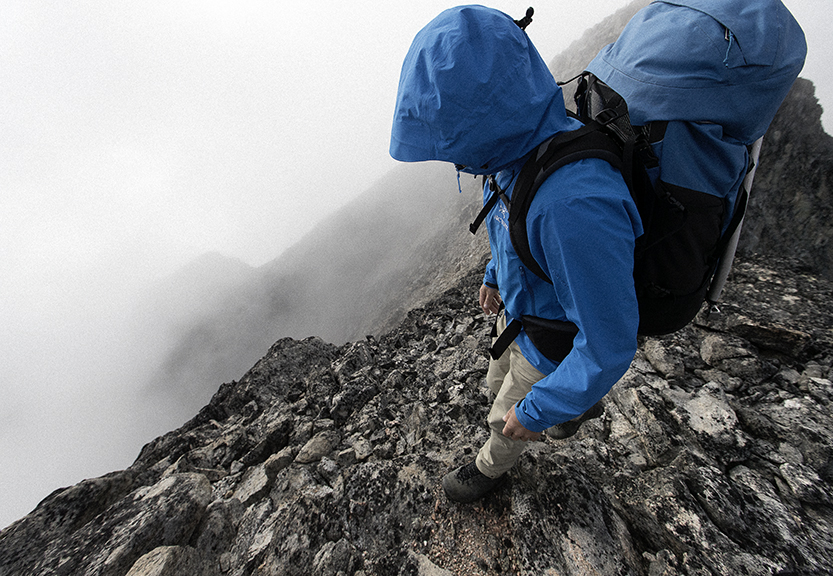 As Arc'teryx's hard goods designer, Larry Reid, explains: "Many of my designs are driven by a personal desire not to suffer in the mountains. Having a hip belt ride up and down, endlessly chafing while I haul myself up a long hill is something that's always irked me. Being in the mountains requires a lot of this movement, so I've had a lot of time to obsess on the issue. It wasn't a happy Eureka moment when the idea of the RotoGlide™ came to me – I was merely trying to minimise the pain of getting to where I wanted to be. The result is a technology that will revolutionise load carrying."
The RotoGlide™ word that Larry mentions (ROTATE + GLIDE), glides up and down along its track to fluidly follow the lengthening and straightening of your back, and rotates freely along with the natural movement of your hips. These movements allow a natural stride while reducing lumbar and hip discomfort.
The Bora AR also has what's called the Tegris® back panel which is thermo-moulded and ergonomically shaped to improve fit and carry comfort.
A large front Kangaroo pocket offers convenient access to gear or separation from wet items. Mountaineering axes or trekking poles can be easily attached to the exterior and a side zipper allows for quick access to the core of the pack. It's hydration bladder compatible too.
The Bora AR is available in two sizes (a 49/50 and a 61/63) and in both men's and women's versions to accommodate the unique geometry of men's and women's bodies. Each size is available in Regular and Tall.
The Bora AR 49/50 is ideal for 2-3 day treks while the Bora AR 61/63 for 4-7 day treks.
Bora AR 49 Women's £380 RRP. Weight: Regular 2130g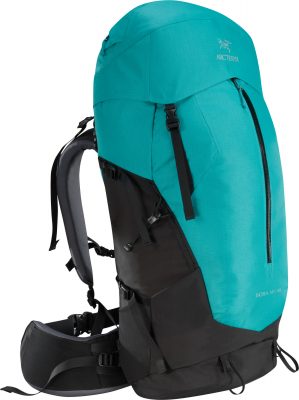 Bora AR 50 Men's £380 RRP. Weight: Regular 2180g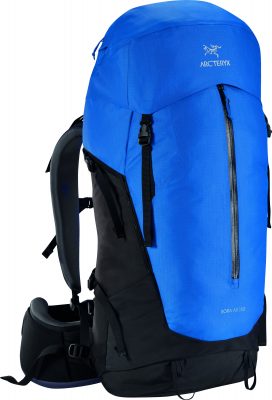 Bora AR 61 Women's £420 RRP. Weight: Regular 2177g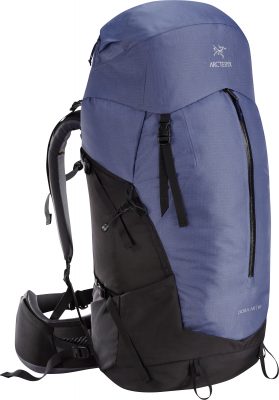 Bora AR 63 Men's £420 RRP. Weight: Regular 2270g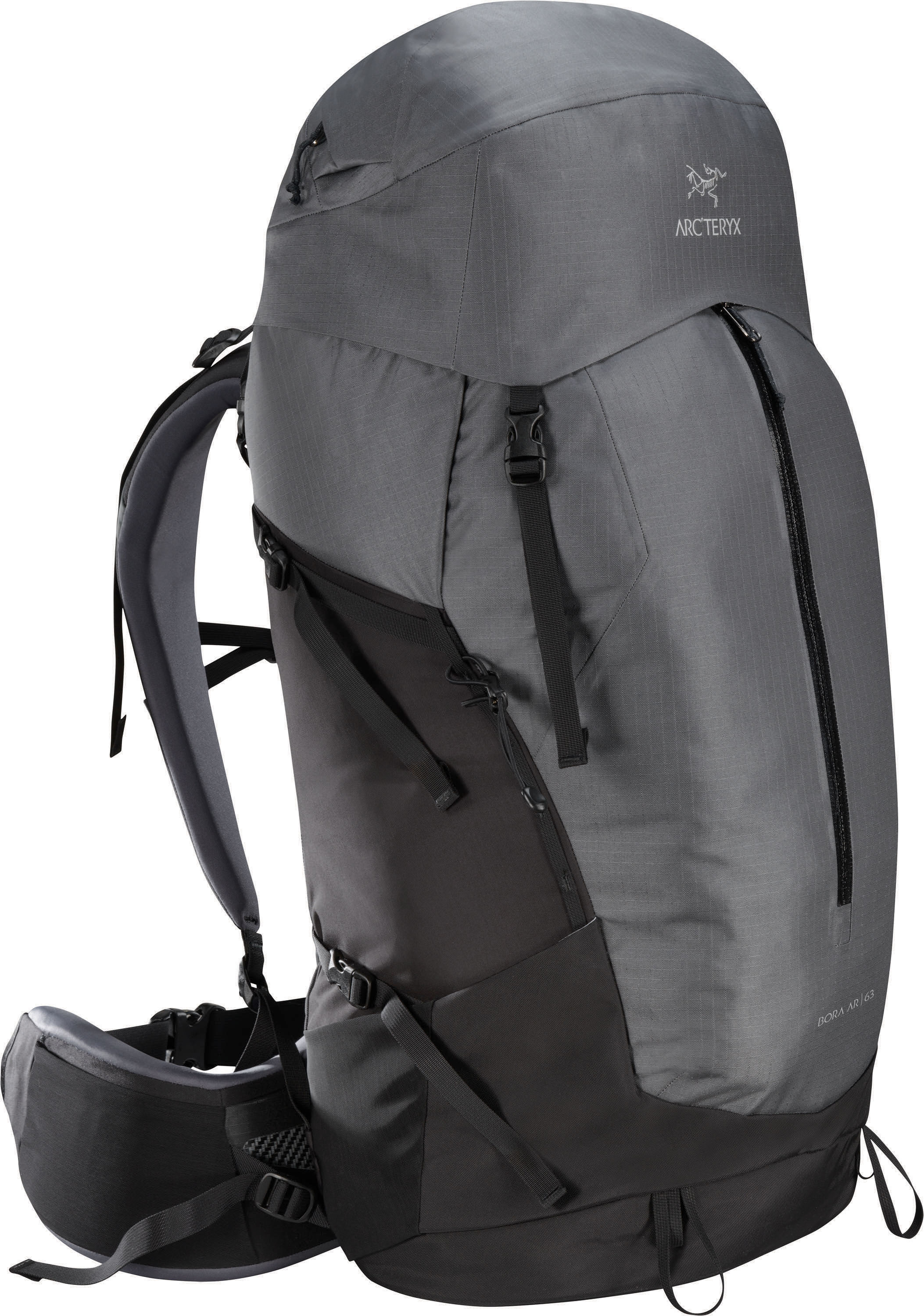 Larry Reid adds: "The Bora AR pack allows for more freedom of movement than any pack on the market. This is the most comfortable, rugged, all-around pack for carrying heavy loads in any outdoor situation. Once you put on the new Bora no other pack will ever feel the same."
I can't wait to put that to the test when the pack arrives. Review to come soon.