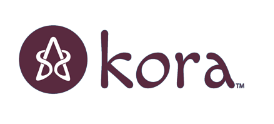 It's the first time we've heard about kora and the brand says that it "makes outdoor apparel from yak wool it purchases directly from nomadic Tibetan communities".
There's a couple of other outdoor brands who have the same kind of philanthropic approach too, such as Sherpa Adventure Gear and Dandy's. Often you do end up paying a little more, but with the idea being you're helping local communities in places like Tibet and Nepal.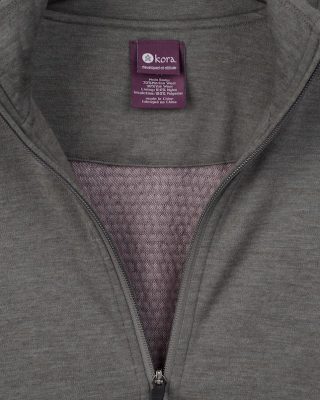 One of the first items that kora has told us about is its Xenolith Sweater made from Yak and Merino wool (which kora calls Hima-Layer™ Yardang 240).
It's styled like the traditional alpine guide sweaters but has some modern touches like an extra long front zip, thumb loops and a zipped inside pocket for stashing keys, sun cream or cell phone.
Underneath the wool is a layer of Polartec Alpha fabric for extra warmth over the body and part of the sleeves. 
The Xenolith is available in both men's and women's styles, and is designed to fit perfectly over the brand's base layers.