This amazing hand-cranking phone charger case was developed after Hurricane Katrina.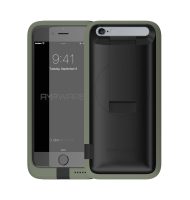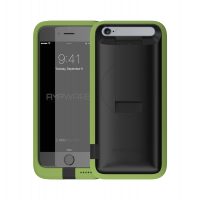 It's ideal for adventures or who constantly run the battery of their iPhone 6 and 6S flat.
It's called the AMPware Power Generating iPhone case and ten minutes of winding that handle of the back gives you two hours of 'regular' mobile use.
Not only that it protects your iPhone too.
£69.99