Rab is trialling a Rab Rental service in the UK giving you chance to rent or try out high-end kit.
Starting from 4th March you can go on the Rab Rental part of the website and choose from Rab and Lowe Alpine products, everything from sleeping bags, tents and bivis, trekking and hiking packs, waterproof shells and insulated jackets.
Kit can be hired for between 3 and 21 days meaning if you're going on an expedition or big trip, you can rent instead of buying. Just this alone can make the difference between being able to afford a trip or not, making the bigger expeditions more in reach of all.
Rab says it's a 'a convenient rental service that shrinks the price tag for quality outdoor gear, meanwhile reducing single-use purchases'.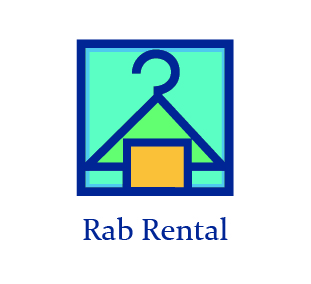 Rab Rental will also allow customers the opportunity to test out gear before committing to buy.
If successful, Rab has plans to expand this service, offering convenient drop off locations and growing the program to other territories including the USA.
All of the rental gear will be professionally cleaned, reproofed to ensure it delivers long-lasting performance for every customer, whether it's the first or the last rental.
At the end of its rental life, the products will be assessed and either cleaned, serviced and upcycled, or stripped for parts, recycling remaining materials where possible.
Matt Clarke, Head of Customer Experience at Equip, explains: "Rab Rental makes it easier for more people to enjoy the outdoors with the best outdoor apparel and equipment. We have designed a process that makes it as easy as possible for anyone to choose the kit they need. At the same time, we're offering an opportunity to try before you buy, while extending the lifecycle of our gear and reducing the need to buy new every time."
See more on Rab Rental here.