It was International Ski Patrol Day last Thursday (10th Feb) and celebrations of the amazing work they do have continued all week.
Helly Hansen has really got behind the initiative and is donating 5% of all its eCommerce sales between the 10th and 14th to organisations that support ski patrols around the globe.
The brand currently outfits over 55,000 professionals globally, in particular ski patrollers and mountain guides at over 200 ski resorts. Michael Uhl, Vice President of Marketing and Brand Partnerships at Helly Hansen said: "We see International Ski Patrol Day as an opportunity to say, 'thank you' to all patrollers, for their dedication to keeping people safe on the mountain. We're excited to see the outpouring of appreciation from skiers and snowboarders on the day."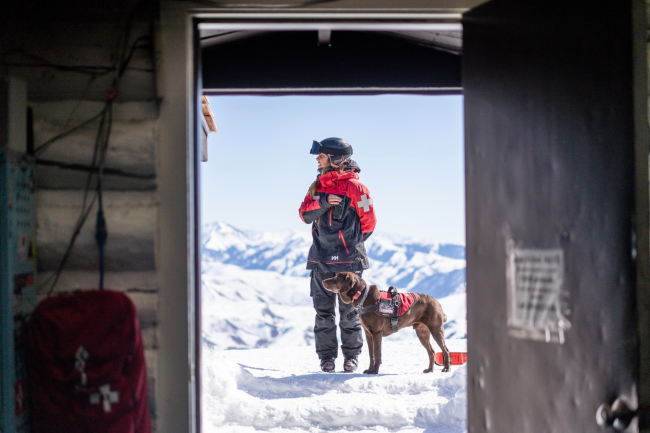 Pictured here is Hannah Baybutt, a ski patroller based at Sun Valley resort who is the focus of the brand's winter campaign called "We Belong in the Mountains". See more on @hellyhansen.