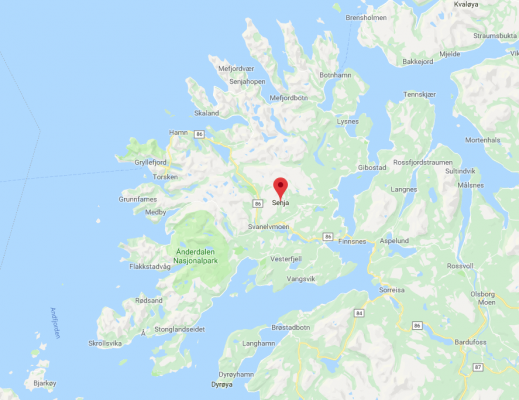 If you're near Covent Garden, Manchester or Fort William this January then consider heading along to what will be one of the most inspiring talks of the year.
Grivel athlete Greg Boswell and Jeff Mercier climbed seven new routes in over eight days on Senja Island just off the North West coast of Norway last winter and will tell all in a series of three talks over the coming weeks.
Three of the seven routes were on unclimbed mountain faces, but all of the routes gave the pair breath-taking views of the Norwegian fjords and Northern Lights, and you'll see these sights too in their presentation.
There are just three dates in January, with the first talk taking place soon (next Tuesday) in London. Hear the pair's stories of success and near disaster as they pushed themselves to the limit.
Tuesday 15th January at the Ellis Brigham store in Covent Garden, London
Tuesday 22nd January at the Ellis Brigham store in Manchester
Tuesday 29th January in St Mary's Hall, Fort William, Scotland
Tickets cost £8 and can be bought from here.