The Osprey Mutant series has been a firm fave among hikers and climbers since 2008 and here's the seventh generation, updated for Fall 2022. 
It's available in orange or grey and in three capacities – 22-litre (£120), 38-litre (£160) and 52-litre (£180). You can also buy a special 90-litre Nimsdai edition that you can read about here.
Most opt for the 38-litre version as this has just the right amount of space for everyday hiking/climbing as well as enough room to use it on an overnight trip or for a winter day.
Sure, the Mutant has advanced features that might not be used by an everyday hiker, but that shouldn't put you off from taking a closer look at it.
If you want to make the pack lighter, you can remove the framework, rope attachment strap and the side straps.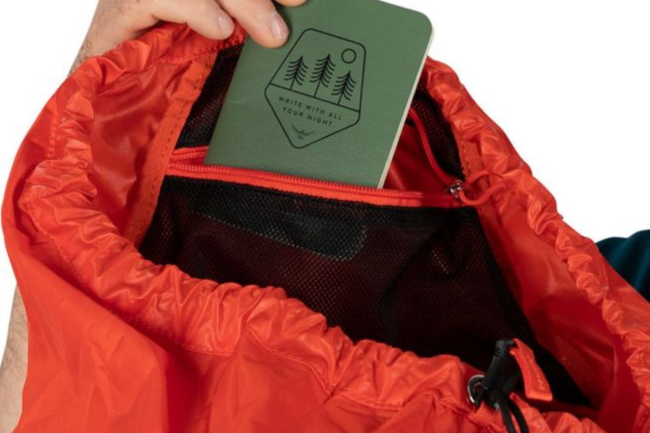 On the Mutant 38 and 52 there's a net that can deploy out of the top lid to carry a helmet.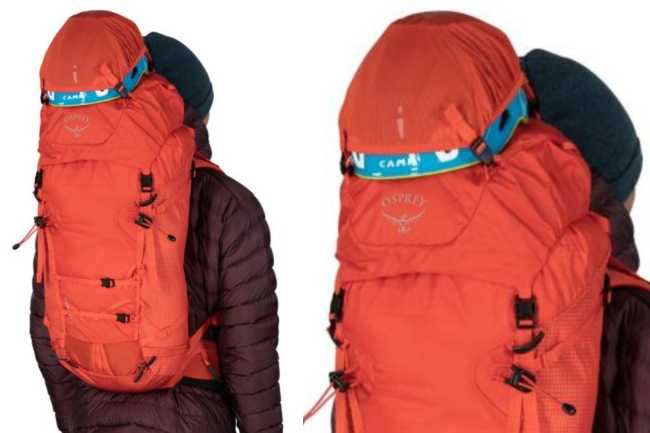 There are also ice axe/trekking pole attachment points.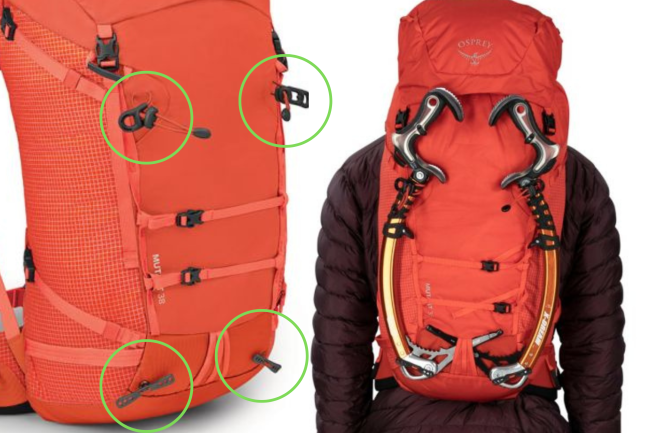 These two attachment straps are adjustable and can also be removed entirely.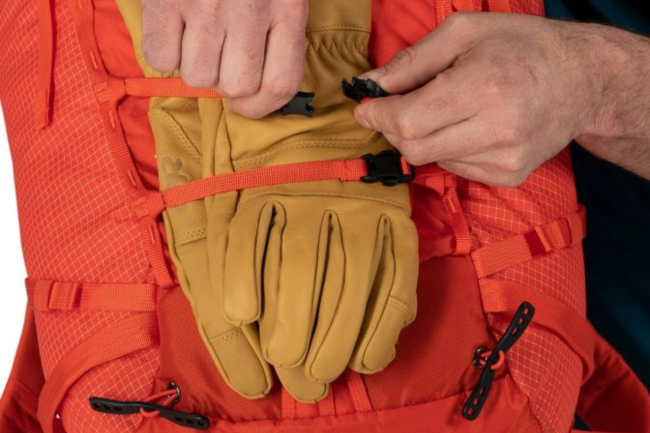 There's an internal hydration sleeve but you'll have to buy a separate bladder to go in it.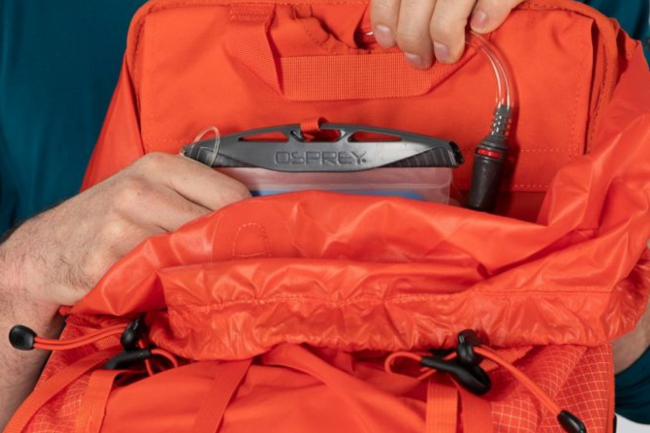 The hip-belt is designed to stay out of the way of your climbing harness and tie-in point, plus there are gear loops. There's a strap for carrying your rope too.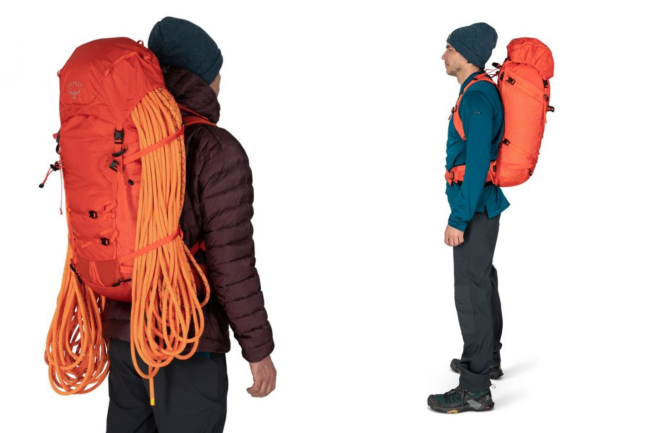 The backpanel has been treated with Osprey's Snowshed coating to prevent snow from sticking to it when you put it on the ground too.
And in case you've been wondering what the special Mutant Nimsdai 90 looks like, here's a little preview.
It's a big update to the Mutant series and Osprey says: "We worked with our athletes, local guides and die-hard employees, testing in all seasons and climbing disciplines, to combine the long-haul capabilities of mountaineering packs with the light-and-fast ethos of the Mutant to create a streamlined offering of alpine-, rock- and ice-focused solutions for any climber, any season and any destination."
Professional climber Neil Gresham is a fan of the Mutant too, saying: "It's that perfect balance between lightness and durability. It is clean and minimal, yet it has the key essential features for ice climbing. All told, Mutant 38 proved to be a vital accomplice on the trip."
See more at www.osprey.com