We've covered items in The North Face Summit Series before as the collection is updated year-to-year, and here's a look at some of the brand's latest footwear. 
The Summit Series Footwear range consists of the Torre Egger, the Cayesh, Breithorn and Cragstone Pro. Here's a look at each:
Torre Egger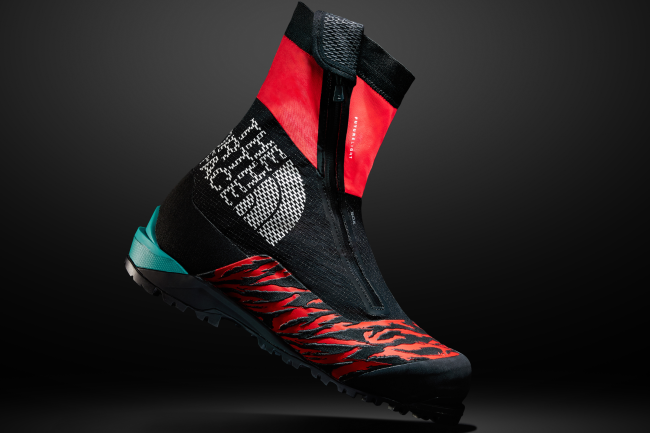 These are for year-round technical climbing.
Cayesh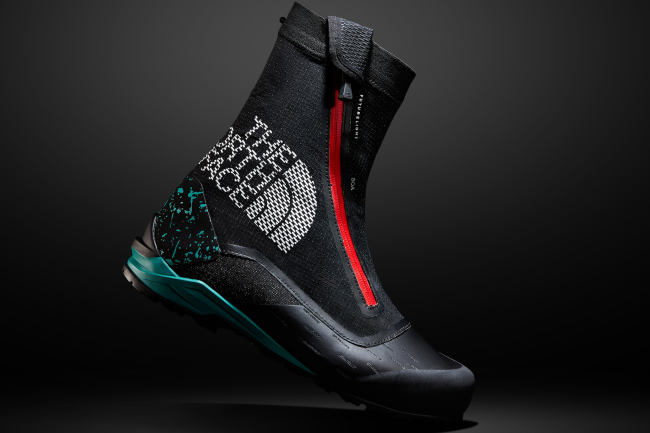 A versatile, lightweight summer all-rounder with superior freedom of movement and climbing mobility.
Breithorn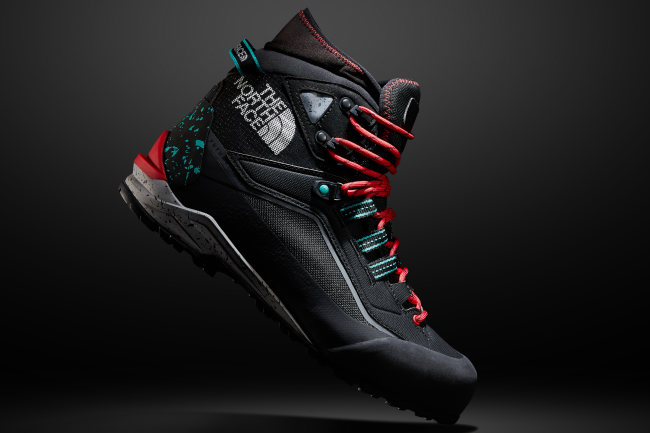 A light, comfortable and durable alpine trekking boot fully featured for glacier crossing and rocky terrain. Ideal for UK winter hiking. 
Cragstone Pro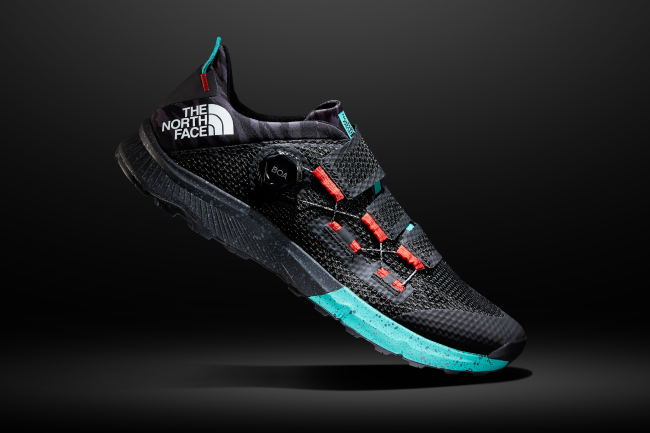 A trail running/mountaineering hybrid approach shoe, engineered for precision and responsiveness on multi-functional adventures.
Summit Series Footwear range
The range has been athlete-tested on expeditions over the past year ahead of its release. 
All feature FUTURELIGHT waterproofness and the strength to tackle tough terrains with Spectra yarns, making them the lightest footwear from the mountaineering range.
The boots also offer a flexible fit with the BOA Lacing System and unbeatable grip from rock to ice with durable Vibram soles.
See more at www.thenorthface.co.uk