The River Festival in Chalabre, France, is a brand-new event which is taking place from 16th to 18th September 2022.
The festival celebrates outdoor life, seasonal and local produce – food, wine and beer – and will also give you the chance to try out fly fishing with experienced guides.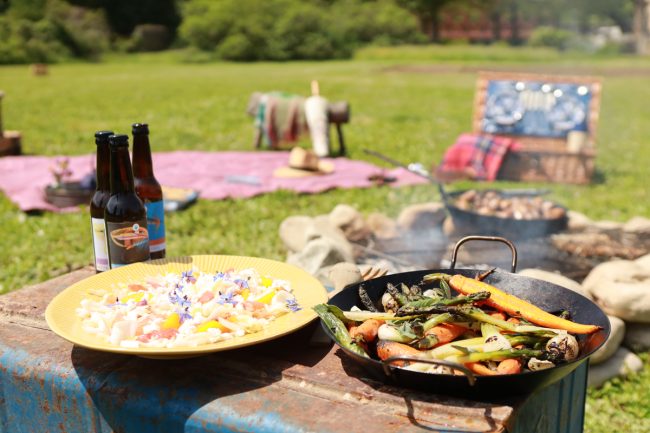 The venue is set in an old, walled garden with a history stretching back hundreds of years. At an acre and a half in size, lined with fruit bearing trees and flanked by Chalabre's three converging rivers, it sits as a spacious and private centre to an ancient, rural village trimmed with a wide range of quality accommodation around it.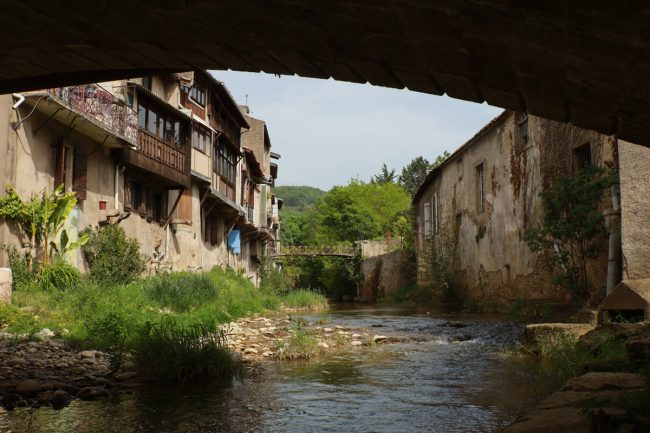 The River Festival is supported by some of the best outdoors brands in the world including Weber UK, YETI, BBQ Magazine, Gozney, Hunter Gather Cook and BDQ BEER Co.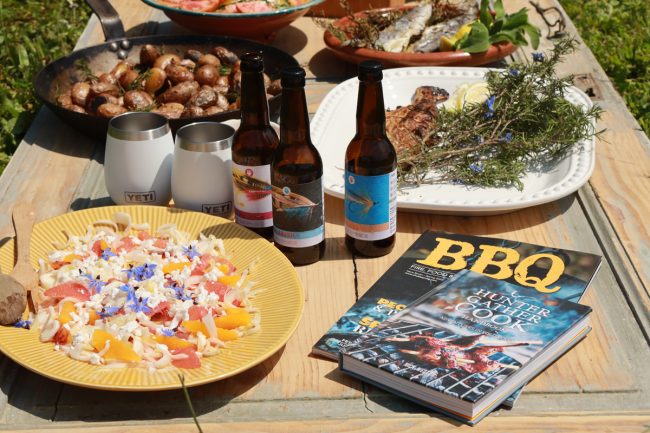 As part of the festival ticket, guests can expect the following over the 3 days:
A fire-cooked meal experience with Nick Weston and T-Bone Chops of Hunter Gather Cook
Guided fly fishing in the local area
Exclusive 'River Festival' beers from BDQ BEER Co
Guided wild swimming, foraging and hiking meets
A welcome goody bag, supported by YETI and the festival partners



Tickets are on sale here: https://www.eventbrite.co.uk/e/the-river-festival-tickets-290377736627