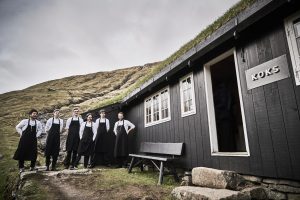 In a few week's time, the Faroe Islands will host its first ever mountain trail races – a 26.2 miler and a 40.4 mile ultra-marathon.
Called the Útilív Adventure Festival (7th to 9th September 2018), around 250 participants from across the world will arrive on the islands to take on the rugged terrain in a weekend of trail running, watersports and hiking, along with inspiring talks and film screenings.
Both of the races will go via the Faroe Island's only Michelin-starred restaurant, called KOKS, which will function as a checkpoint for runners serving them food and refreshments. The lucky devils.
High-profile runners participating include GB international Tom Owens, Nepalese trail runner and National Geographic Adventurer of the Year 2017 Mira Rai, and Danish national trail runners Kristina Schou Madsen and Simon Grimstrup.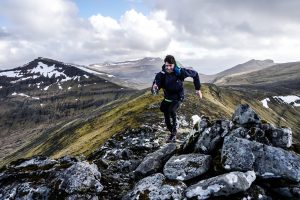 Theo Larn-Jones, director of the Útilív Adventure Festival, says: "We are excited to be putting on our first adventure festival in the Faroe Islands and are lucky to have such amazing wild landscapes all around us. We wanted KOKS restaurant, in its new location out of town, to be part of the festival and what better way than to offer the runners the very finest Faroese food enroute?"
The festival runs from 7-9 September 2018 in the capital and largest city of the Faroe Islands, Tórshavn. Trail running races take place on Saturday 8 September 2018. Ticket prices are from £75 pp.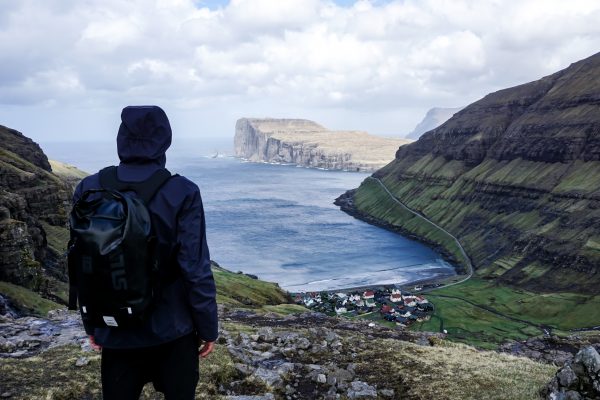 Daily flights to the Faroe Islands go from Copenhagen to Vágar, operate year-round and cost from £165 pp return with Atlantic Airways. Seasonal twice-weekly flights from Edinburgh to Vágar operate from March to December and cost from £180 pp return.