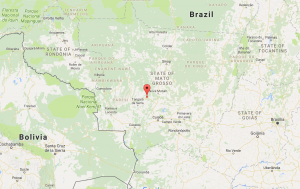 The Turner Twins – Ross and Hugo – have just announced they will be setting out on an expedition to The South American Pole of Inaccessibility.
This pole is in the Brazilian state of Mato Grosso and is near to where British explorer Percy Fawcett was last seen. His disappearance is one of the greatest mysteries of an explorer in the 20th century.
The pair will start on the north-west coast of Chile and cycle over the Andes mountains, cross the famous Atacama desert, traverse volcanoes and salt flats, navigate rivers on packrafts and then cross the world's largest swamp area, The Pantanal.
Once they have visited The South American Pole of Inaccessibility they will head north to pick up where Percy Fawcett was last located.
Ross Turner explains the rational behind the trip: "Percy Fawcett is also a fellow Devonshire born explorer and we have followed his explorations with great interest. With so much intrigue surrounding his disappearance, we are excited to venture to the same region and experience where he may have visited."
The Turner Twins were previously been the first adventurers to explore the Continental Pole of Inaccessibility by paramotor in August 2016. Hugo Turner adds that: "The South American Pole of Inaccessibility is one of the hardest pole to reach due to the extreme terrain and it's remoteness, so it's a huge challenge and one which we are very much looking forward to."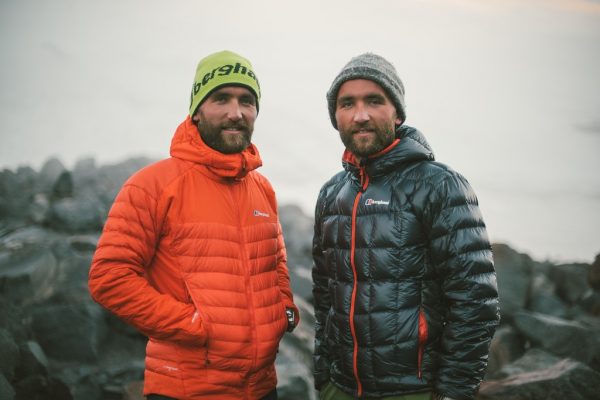 During the nine week expedition the pair will push out a series of mirrored Instagram images giving us a unique insight. The images will showcase key landmarks and milestones throughout their adventure and will also appear on Twitter, Facebook and YouTube.
Hugo and Ross turned to adventuring 10 years ago following a severe neck injury that Hugo had during a freak diving accident. Since the injury, the identical twins have dedicated their life to research and fundraising for spinal charity Wings for Life, an organisation setup to raise awareness and funding for those with serious spine and neck injuries.
Hetty Haines, Supporter Development Manager for Wings for Life said: "The work, dedication and overall support Ross and Hugo provide to raising awareness of spinal cord injuries is truly fantastic. We wish them the very best for their next incredible adventure and look forward to following every step of it through their social media channels."
The Turner Twins will embark on their adventure on the 16th August, 92 years after the disappearance of Percy Fawcett. To track their journey follow:
Instagram: @theturnertwiins
Twitter: @theturnertwins
Facebook: facebook.com/theturnertwins
YouTube: youtube.com/theturnertwins
#Twins2GreenPole