Safe to say that right now you have at least one item of outdoor gear that is made from Polartec.
If you haven't then why not as it's one of the best fabric inventions the outdoors has seen.
Earlier this year the staff at Polartec asked the adventure community to share old-school images of them with their Polartec gear on. The results did not disappoint and now the company has just released the Polartec Family album, a showcase of how fashion and design has changed over the years. It has even started an additional Instagram profile called @polartecfamily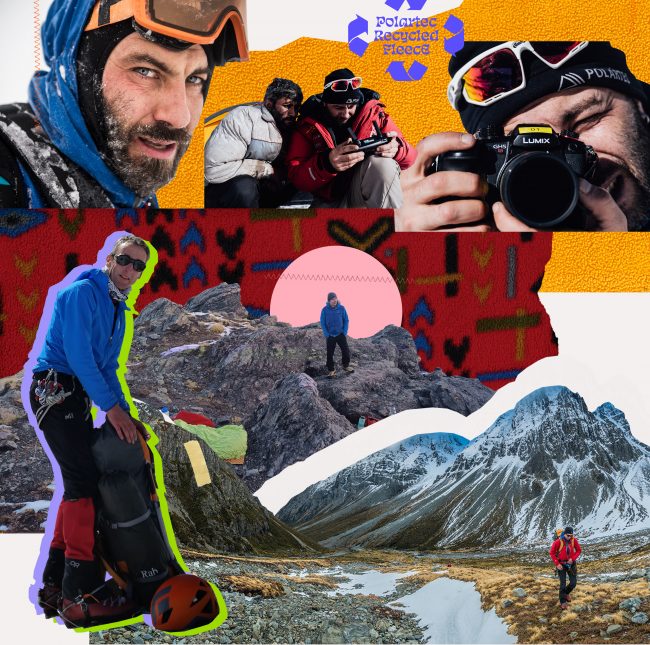 As it says on their website: "It's cringey, it's awkward, it's The Polartec Family Album. This year marks the 40th anniversary of Polarfleece and the 30th anniversary of Polartec's founding, and we're celebrating with the people who helped make Polartec a part of the outdoor story. We wanted to look back at all the incredible adventures throughout the years…but our memory is a bit fuzzy. So we asked folks from around the world to send us all of their outdoor photos. We asked for the fun pics, the silly snaps, the hardcore hits, the puppy pics, the really embarrassing ones, and of course, all the fleecy pics in your photo library. We wanted to see everything from the '80s, '90s, '00s, and today. And man, you did not disappoint."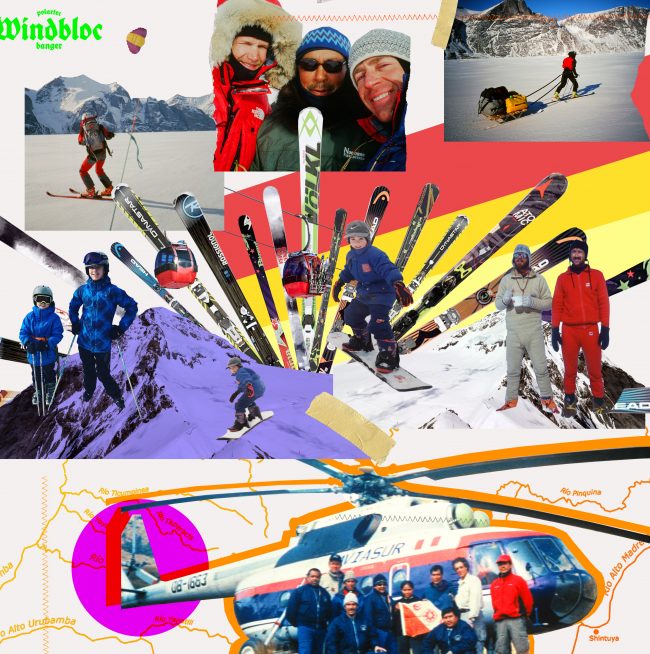 "Polartec is as much a part of the outdoor lifestyle as backpacks and hiking boots," says David Karstad, Polartec Marketing VP and Creative Director while Steve Layton, Polartec President adds: "The modern history of Polartec is one of transformation, from a traditional mill into a performance textile innovator. We're excited to tell this story of how collaboration with our business partners resulted in iconic fabrics and garments that literally changed what we wear when we go outside."
Find out more in this Polartec landing page here and go and give @polartecfamily a follow.