She's the ultimate female adventurer and the next Lara Croft game in the franchise will be based on her origins.
Featuring a young and inexperienced Lara, the artwork shows Lara has a completely new look and it's a step towards making her look less like a computer game character and more true to life.
The thigh-mounted guns are gone and instead Lara has a bow and an ice axe for weapons…subtle suggestions that the Lara we see in the rebooted game will make use of anything she can get her hands on to help her to survive.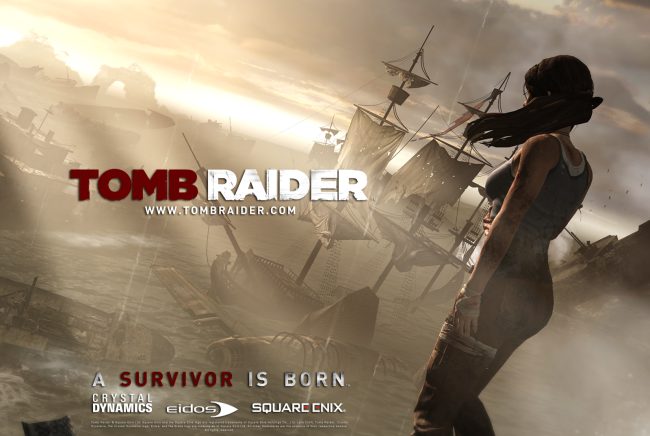 The developer behind Lara's new look is Crystal Dynamics and in the new game they plan to show how Lara came to be the woman we've all played in the original games.
We all have to start somewhere with our adventuring and Crystal Dynamics is following in the tradition of telling the story of how our favourite heroes start out; think Batman Begins and Wolverine: Origins for example.
No release date has been set for 'Tomb Raider'. More as and when it happens.