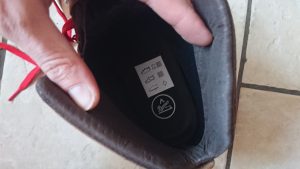 I've been kicking about in these Mountain 600 boots for the past four months or so now and they've made me remember the good old days of my DofE expeditions, where I wore boots that looked very similar. 
Danner is a brand that's well known in the USA and in the UK they're finally building the worthy following that it deserves.
The most obvious thing about the Mountain 600s is that they have the look of old school hiking boots, but are made with modern materials. Danner says these particular boots "define a new category we call Performance Heritage, combining our classic styling with lightweight innovation", and I'd say it's right on the money with that description.
You're given two sets of laces, a pair of red ones and a pair of brown in case the red is a little too much for you. If you do wear the red ones, I have found that I have to think about the rest of my outfit or the old school looks don't really go with my modern-looking mountain kit. It means I've worn these with the brown laces for most of the time.
I get good comments from others when I'm wearing them. In a market where hikers all look very similar, the Mountain 600s certainly stand out. When people see the Vibram logo you can see the penny drop as they realise that these aren't in fact the 20-years-old they think they are, but in fact modern-day go-anywhere beauties.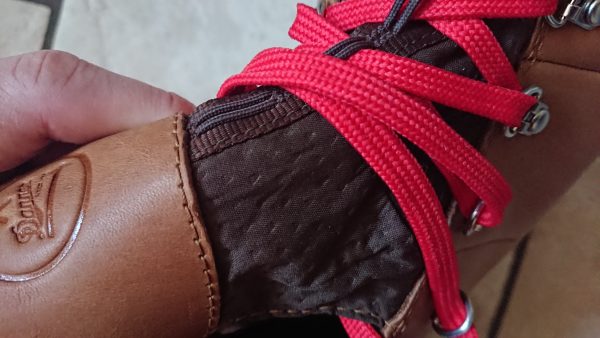 They are deceiving; they look like they should be heavy, but in fact they're mega light and super comfortable underfoot. You really do notice that Vibram sole and on my hikes in the Peak District so far this year (in the snow on one occasion) these performed brilliantly.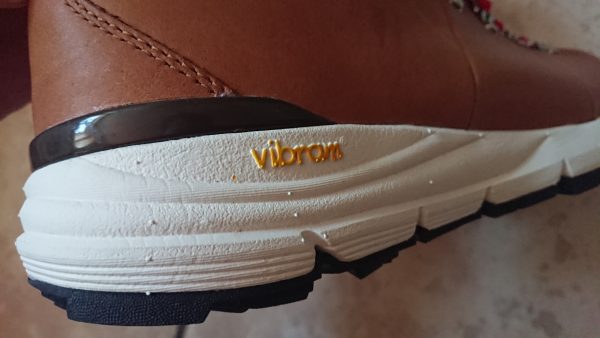 They clean up well too, so if you want to travel light, you can wear these out of the hills and then shove them under a tap or shower head to get the dirt off and then wear out in town or to a cafe/bar.  Those interested in whether these are waterproof will be pleased to know that they are made from full grain leather and have DannerDry waterproof protection on them.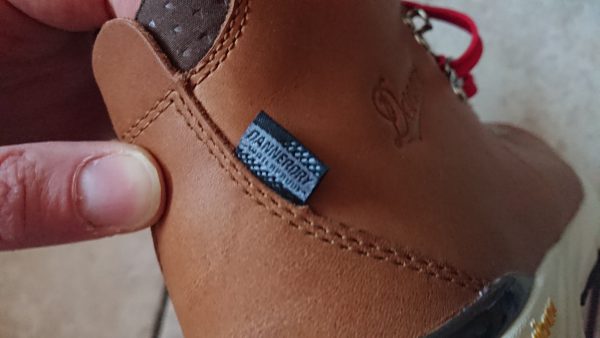 "These are a great pair of light hikers with old-school style. They're a good investment for the coming season. If you fancy something a bit different to the norm, then give the Mountain 600's a go."