If you're currently browsing the winter jacket/trouser offerings from the outdoor brands then it's likely you've seen the Torre Egger strongly marketed by The North Face.
We announced some of the new garments in our stories here and here a few months ago and straight away the Torre Egger caught our eye. You may have also seen the blue Torre Egger jacket and the black trousers in adverts (see below).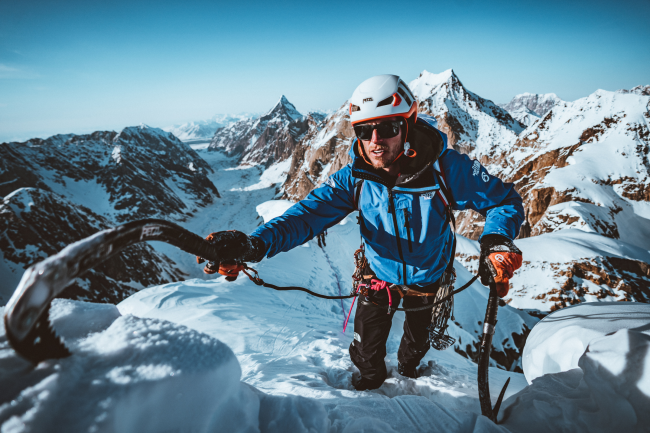 I've been wearing the combo for around a month now; and they've been great. Both are made out of The North Face's Futurelight fabric and it was my first chance to see how this fares.
Before I go on, let's just talk about the pricing, because at £515 for the jacket and £470 for the trousers, you're looking at a significant investment. I think we all know that a top-of-the-range Gore-tex jacket is around the £300 mark while matching trousers are around £250 (brands like Montane, Rab, Mountain Equipment, Jack Wolfskin etc), but with the Torre Egger this season, there's a significant jump up in pricing, and for me it's too much. I know there are rising costs, but North Face pricing has gone a step too far. I wonder if sales have been low and now we might see reductions. I've already seen the jacket on sale for £386 online at Snowleader.co.uk. Keep an eye out and you can save yourself a few hundred quid.
Bottom line, this jacket and trousers combination will keep you warm, dry and in comfort this winter season (and hopefully for a few more beyond). I was particularly impressed with how rain beads on the fabric and rolls off. And I'll be keeping check as the months go by to see how the DWR and the Futurelight performs as the jacket and trousers age.
Both have been used on a few wet hikes in the Lake District and I'm looking forward to trying them in the snow on Scottish Munros over the coming weeks.
Torre Egger jacket review
Let's run through a few of the key features and things I like about the Torre Egger jacket and trousers. I'm usually a size Medium and both fit nicely, giving a little bit of extra freedom to move. I particularly like the cuffs, there's a really decent sized bit of velcro and they're satisfying to use.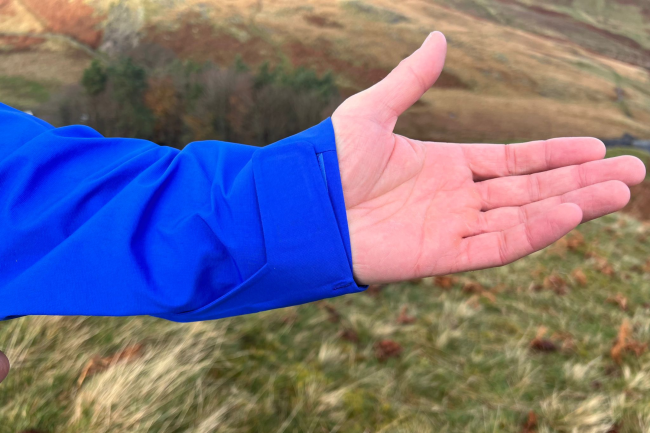 Torre Egger trousers review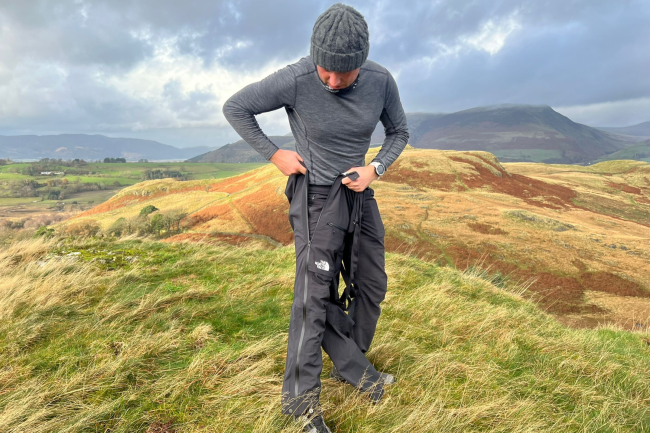 VERDICT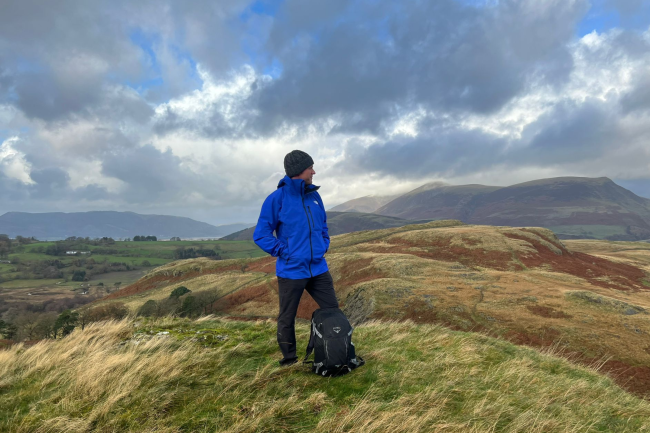 "The Torre Egger jacket and trousers are well made and very high quality. These really do perform in bad weather, but the final score is let down by the very high price in comparison offerings from other brands."