LAND Rover is supporting the GREAT Britain entry in the Clipper Round the World Yacht Race as an official Team Partner. 
GREAT Britain is the name of  the 70-foot ocean racing yacht which was unveiled to large crowds in London's Trafalgar Square on 31 July. And to get it there, two Land Rover Discovery drove ahead of and behind the convoy to make sure the yacht arrived safely arrival in the capital, ready to race from London Bridge on 1st September.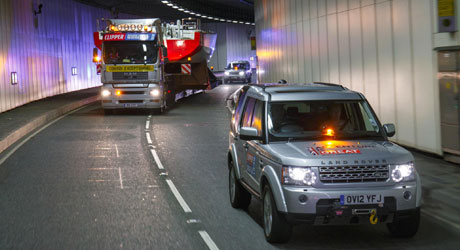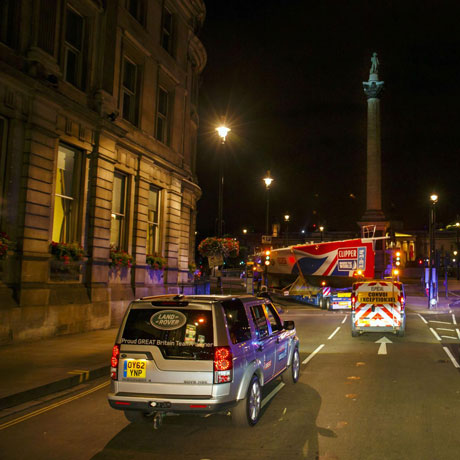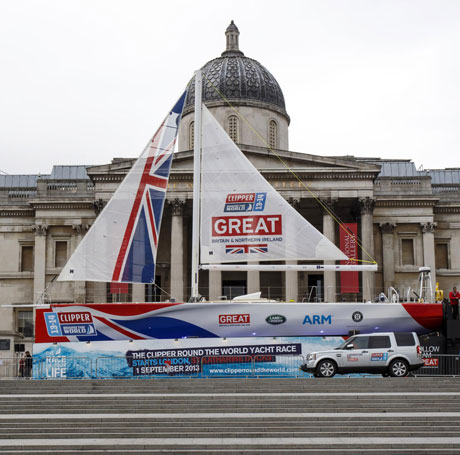 GREAT Britain will be sailed in the Clipper Round the World Yacht Race. It's the second big sailing event to get support from Land Rover. Earlier this year Land Rover sponsored the Extreme Sailing Series and shows that the manufacturer is keen to be more closely involved with sailing – something that has traditionally been the area of interest for Volvo.
Mark Cameron  is Land Rover's Global Brand Experience Director and he says sailing and the philosophy of Land Rover go hand in hand. "We have shared values of adventure, inner strength and a competitive spirit," he explains. "The Clipper Round the World Yacht Race is a fantastic initiative and, with the entry of the GREAT Britain yacht, provides a perfect platform to deepen Land Rover's involvement in sailing as well as support the Government's efforts to celebrate what is great about Britain overseas. As a major British brand we are thrilled to be involved."
The Clipper Round the World Yacht Race is being staged for the ninth time in September. A fleet of 12 Clipper 70 ocean racing yachts will depart from London's iconic Tower Bridge on 1 September 2013.  The teams of 20-strong crew members will tackle the 40,000-mile challenge over 11 months and eight legs, visiting 15 ports on six continents.