THE Trapper's Hotel isn't a haven for smelly hunter gatherers.
No, it's a haven for those who imagine they could be one of those rugged characters that spends the day out trapping animals then comes home to light a fire and cook the day's catch. As you'd expect from the hotel's name, there's decor inside to bring out the wild person out in you; sealskins, furs, slate and driftwood – even a polar bear skin on the wall.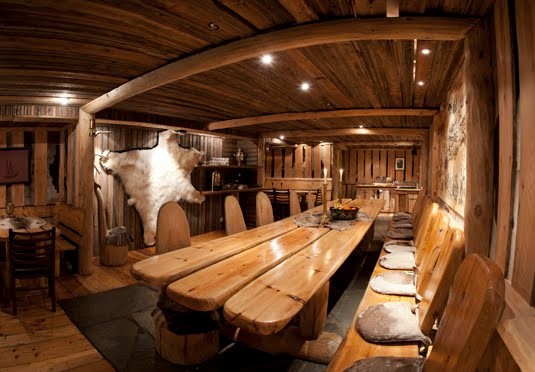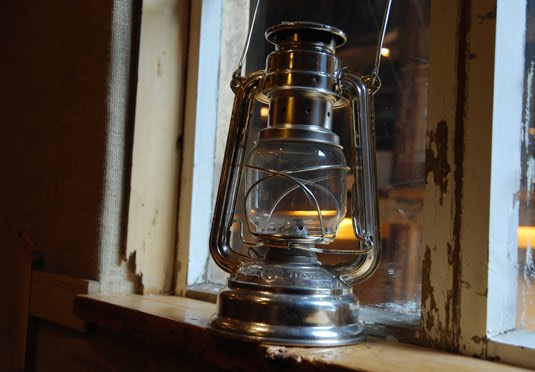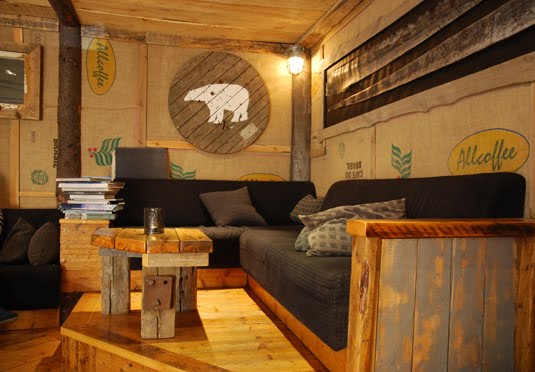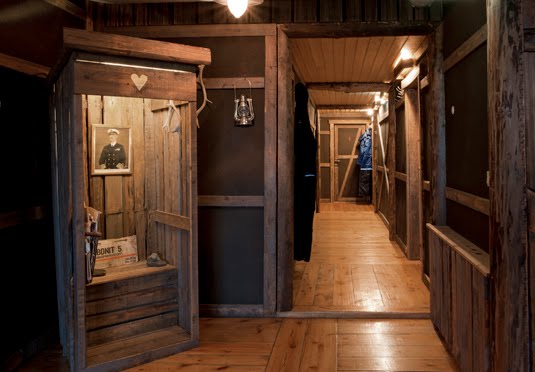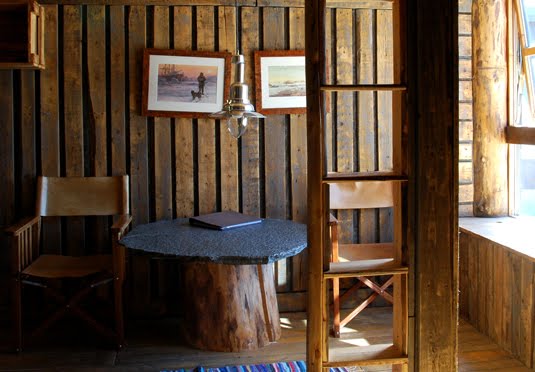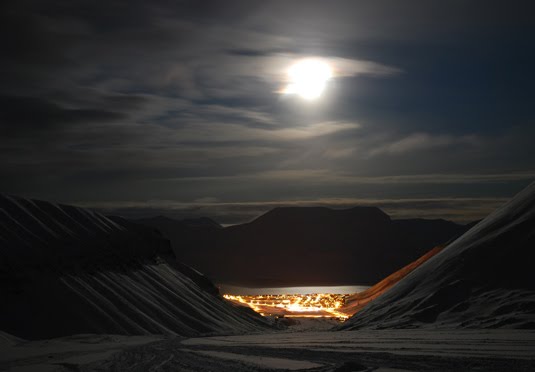 By far the best bit is the Cognac Attic. Up in here you can drink a cocktail and stare out the glass ceiling – through which you might be lucky enough to watch the Northern Lights.
Secret Escapes is currently offering nights there from £123 / per room per night (up to 39% off the best available rate). The offer is a twin or double room, a buffet breakfast and bottle of wine upon arrival with options to extend your stay for three days and participate in four hours of dog-sledding on the second day and hunting the Northern Lights on the third.
Book by 4th October 2013 so be quick by clicking here.
Available on other select dates from October 2013 to January 2014.