HERE'S a new direction for Dunlop – it's now making sunglasses.
While it's more known for its tyres and involvement in racquet sports, these Dunlop sunglasses are a new venture  – and their release coincides just before Christmas and just before we seek out sunshine on the ski slopes.
We've been sent two pairs to look at. While the styling might not be everyone's cup of tea, they do fit well and feel secure and will be ideal when mountain bike or skiing.
These aren't the kind of sunnies you can wear all the time – they're more for using during sport.
The lenses are tough and resilient but the best bit is that the framework behind them can take prescription lenses, so those of us who usually wear glasses can slip these on for outdoor activities and still see clearly.
The clear plastic framework above can be fitted with prescription lenses.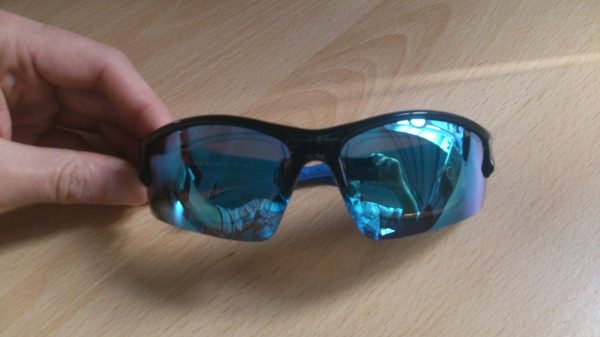 They're well made but might be more appealing if the framework went around the bottom of the lenses too.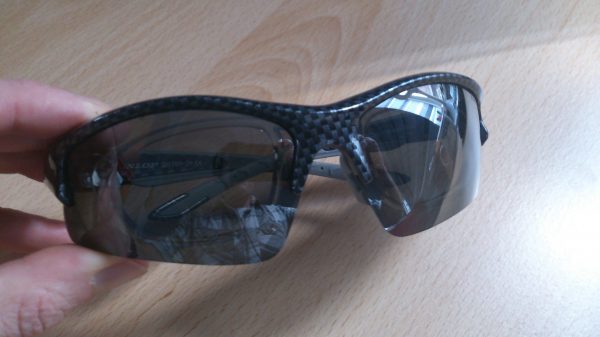 These grey carbon-fibre-look ones are our favourite – and we'll be using them for mountain biking.
See other Dunlop sunglasses styles at www.tescoopticians.com