The coastal mountains in Greenland are amazing to ski but they are best-reached by helicopter.
Heli skiing in Greenland is gaining huge favour with skiers and snowboarders all over the world.
The country pretty much has every adventure activity you can think of on offer but the one missing until now is heli-skiing.
Of course, locals have skied here for years. The western coastline is the best place to go because it has steep mountain runs leading right down to the water's edge of the fjords – just make sure you stop in time.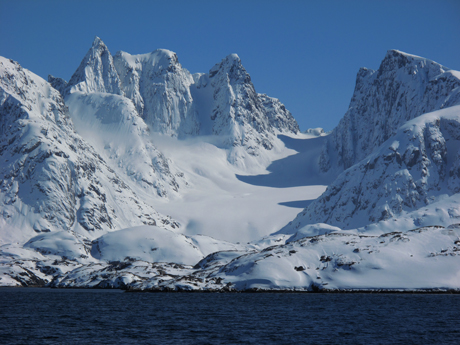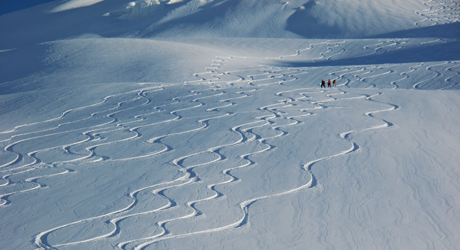 Greenland has its first heli-skiing operation thanks to 39-year-old former Olympic skier Arne Hardenberg. Arne has been running adventure sports through his company Greenland Extreme for a while but decided that to truly get the best skiing from the terrain here, helicopters were needed.
He told Adventure 52, "Even the locals who have skied here all their life say that the heliskiing here is unbelievable. Although they've skied here many times, they have never been up so high or down such exciting runs. That's all down to the helicopter."
The ski season in Greenland starts in mid-February because conditions in January are just far too cold and hardcore. It runs to the end of May.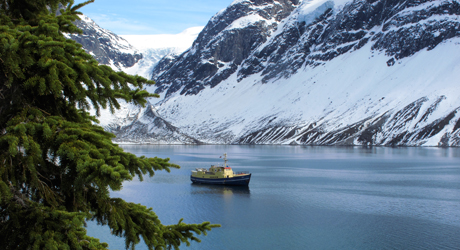 Prices for one day of heliskiing start at 7000 DK (about £777) and this gets us six helicopter lifts and seven runs.
At the end of the day we can enjoy the hospitality of the world's smallest capital, Nuuk.
Also consider basing yourself at Maniitsoq further north along the coast or in Sisimiut just north of the Arctic Circle.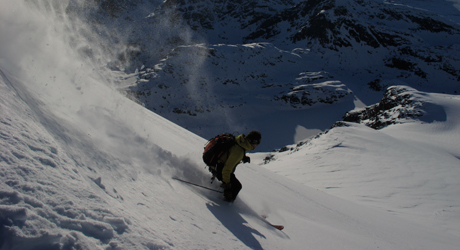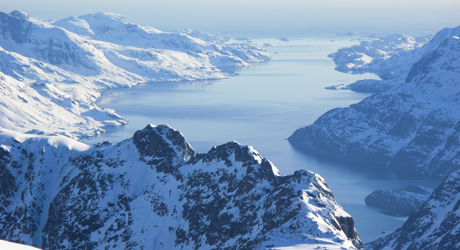 Arne adds, "I have skied many places in the world but here the snow is so different and it's the silence and solitude you experience too. When I take people skiing here for their first time, well, you should just see their faces."