Volvo's Cross Country models were originally designed to cope with the demanding requirements of an extreme Scandinavian climate.
They then became a popular choice for horse and boat owners thanks to the high ground clearance, pulling power and responsive All-Wheel Drive.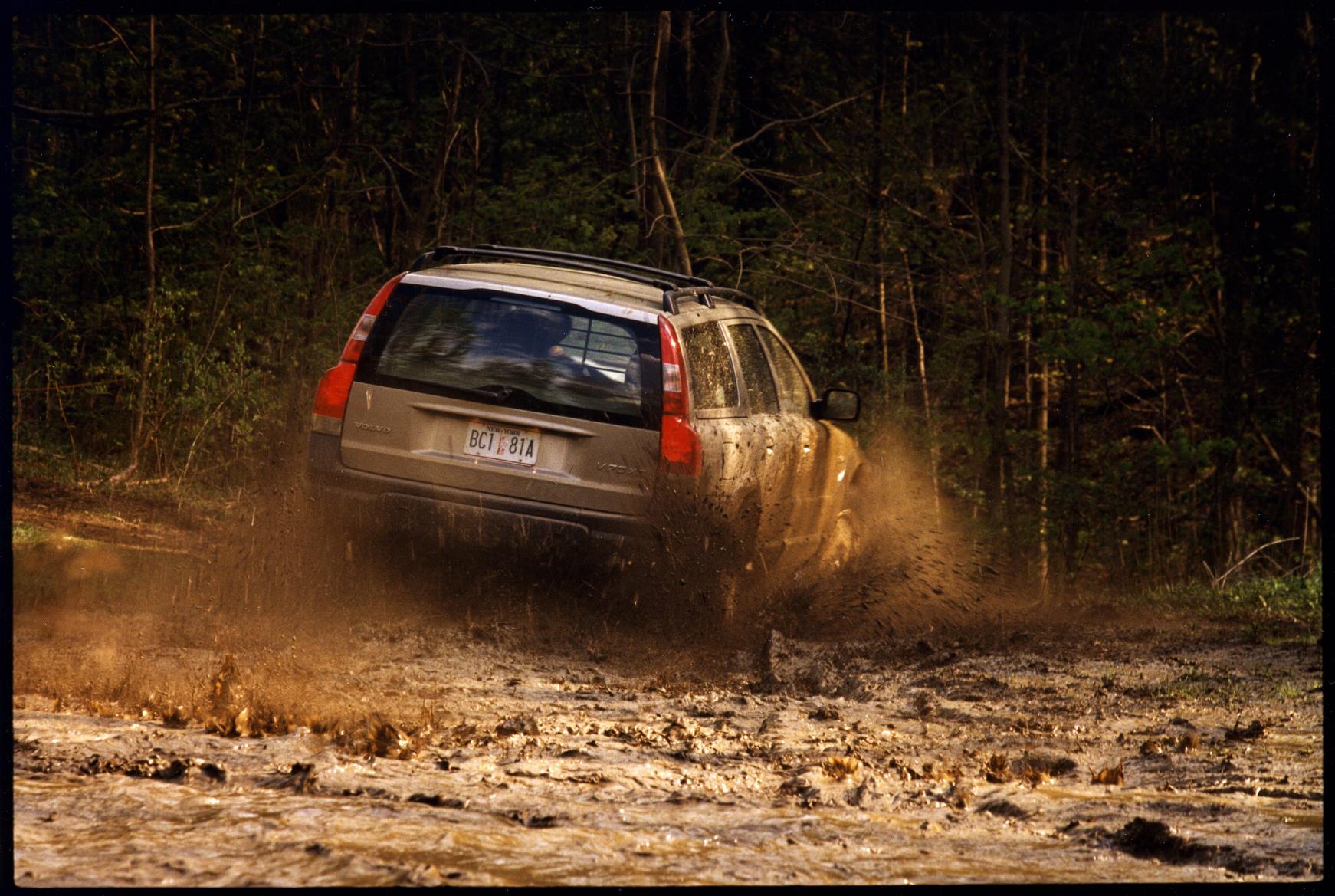 Over time Cross Country has become an estate car that's a true all-weather alternative to an SUV – and it's refreshing to see that the new V90 Cross Country is on its way, appearing in a few week's time.
Dr Peter Mertens, Senior Vice President Research & Development at Volvo Car Group says that its engineers were very careful from the very beginning to ensure that the Cross Country concept was not just an exercise in rugged styling.
"We placed high demands on real-world capability, and as we developed the segment, we added the comfort and convenience elements that Volvo drivers have come to expect," he explains.
The eagerly awaited V90 Cross Country will be revealed in mid-September some 20 years after the very first Cross Country estate came out.
Here's a brief look at the model history to date:
First generation, 1997 – 2000
Developed as a capable alternative to the SUV and front-wheel-drive cars, Volvo Cars' first Cross Country – the V70 XC – grew in popularity as old-school SUVs began to morph into city jeeps. Cross Country offered a new, adventurous take on motoring that delivered a competent mix of capability, functionality and comfort. The V70 XC was an instant success, especially in the North American market.
Second generation, 2000 – 2007
In 2000, the second-generation V70 XC came with much bolder styling and higher ground clearance.
When Volvo's first SUV – the XC90 – came in 2002, the V70 XC received a newer, more modern All-Wheel Drive system and changed its name to XC70 in order to align to its bigger brother.
Third generation, 2007 – 2016
The third-generation Volvo Cross Country arrived in 2007 with added elegance and luxury. The XC70 continued to be a North American love affair, accounting for almost half of the total volume produced.
In 2014, the XC70 gained recognition around the globe as Zlatan Ibrahimovi's car thanks to a Volvo Cars commercial featuring the Swedish footballer. Such was the impact that sales of the model grew markedly during its last years of production.