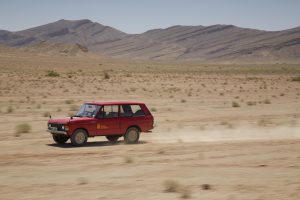 When Land Rover engineers first started designing the Range Rover they didn't want anyone getting wind of what they were working on.
So they chose to call the prototypes Velar, derived from the Latin word velare meaning to veil as they wanted to cover the project up. Velar of course is a five letter word just like Rover is. The full story behind this is actually in the latest issue of Land Rover Monthly magazine.
A total of 26 pre-production Velar's (Range Rover prototypes) were made in 1969 and now some 48 years later Land Rover has just announced the Velar, a new model sitting between the Range Rover Evoque and the Range Rover Sport.
While you can read about the new Velar here, we at Adventure 52 love adventure heritage, so the photos you see here of an original Velar might make you feel good about just how far design and manufacturing has come in half a century.
As you can see, the decoy name V E L A R is spelled out on the bonnet on what would eventually become the normal lettering style across the leading edge of all Range Rover clamshell bonnets.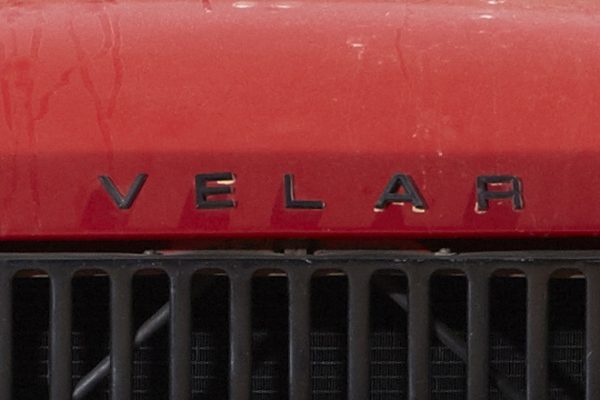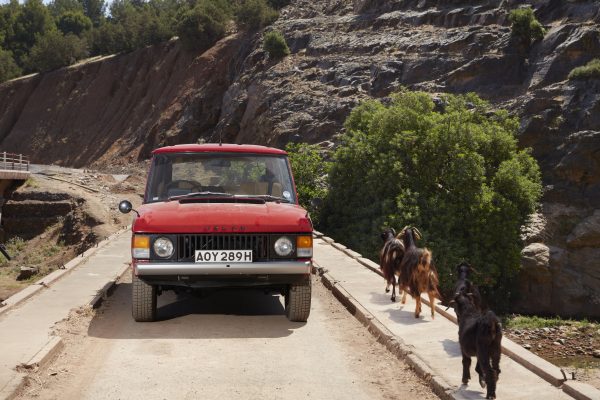 The prototypes became production cars and as the years went by, engineers added more comfort and equipment turning the Range Rover in to a luxury SUV, a car in a class of its own, against which all others would be judged.
But its designers and engineers didn't just add luxury – they added capability too.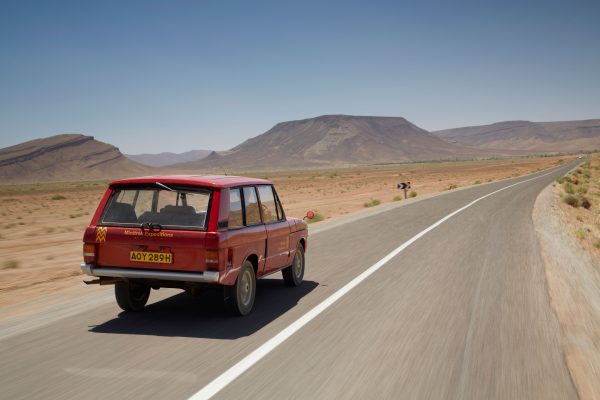 Luxury and capability – these are the two defining characteristics of the Range Rover.
And from what we can see, it looks like new Velar, another pioneering vehicle for Land Rover, most certainly has these characteristics too.