Icebreaker always has some nice kit on offer, but for Autumn/Winter 2016 the Men's activewear looks particularly good.
The range has the kind of colour ways that men like, such as black, navy and grey marl, but there are now items in vibrant teal or cobalt blue. Pictured below are the Ellipse Jacket and the Apex Long Sleeved T-shirt with a half-zip.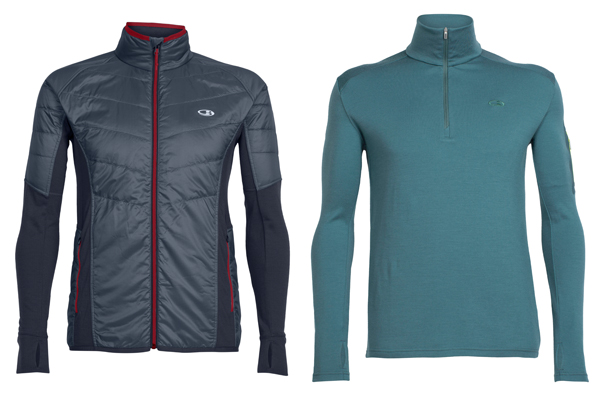 The new AW16 collection also has a variety of short and long sleeved tees with graphics on them.
Take a closer look at some of Icebreaker's functional fabrics the next time you're in the outdoor shop as they're ideal for keeping us warm/cool in the coming season, namely Corespun, BodyfitZONE, Cool-Lite, MerinoLOFT and RealFLEECE.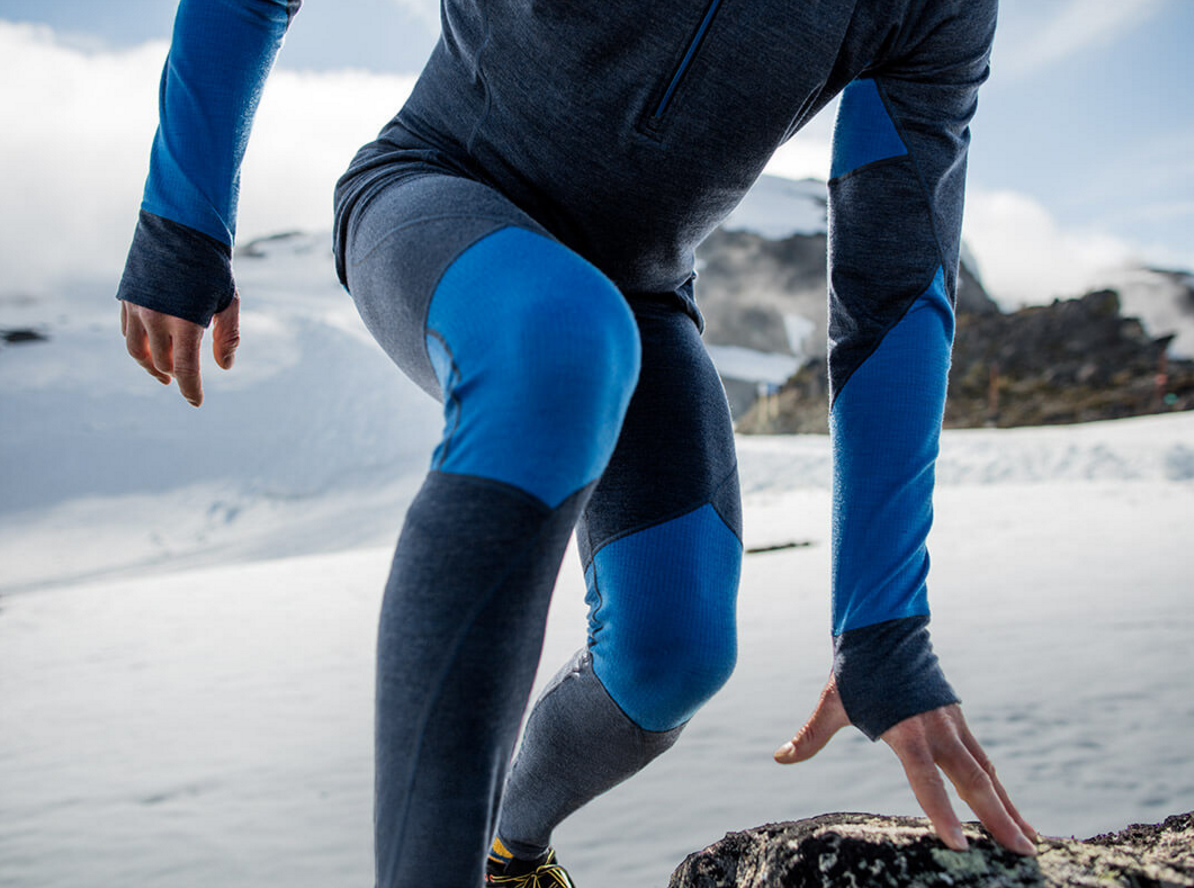 In the meantime, check out this video titled 'WILD AWAKE', a play on the words of being in the wild and being wide awake.