Judge & Jury menswear AW13 is all about a rustic selection with a strong theme of denim.
But we all know that denim isn't ideal for the outdoors which is why they've come up with a unique stretch denim fabric that is comfortable, but hard wearing.
This hardwearing theme is reflected in the lookbook – a pageturner of rugged photos that were shot in Iceland. Forget bright blue winter skies, instead the photos capture the grey and overcast weather which we're more familiar with, yet you can see the clothing is keeping these guys warm and comfortable – despite their stern faces.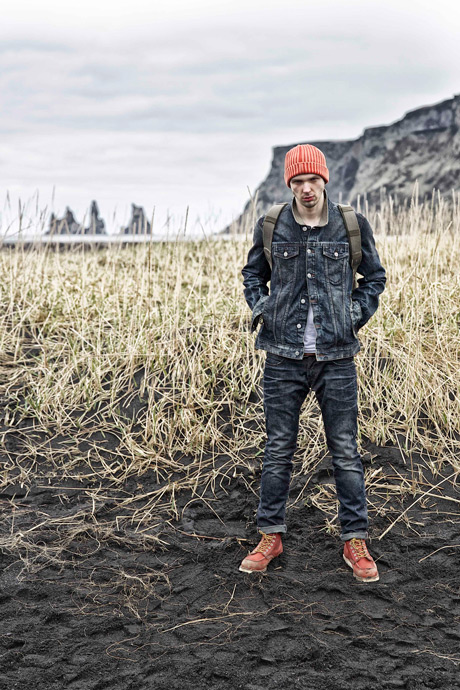 Highlights in its AW13 collection are the Remand which is a slim fit denim jacket with a duck canvas collar – that's unique detailing.
Then there's the Dartmoor, which is a camo-printed fleece hoody, with an oily hand-finish and leather trims – just the kind of thing you need to wear on Dartmoor with it's weird micro climate.
My favourite is the Parkhurst. It's a heavy-gauge knitted shawl-neck cardigan.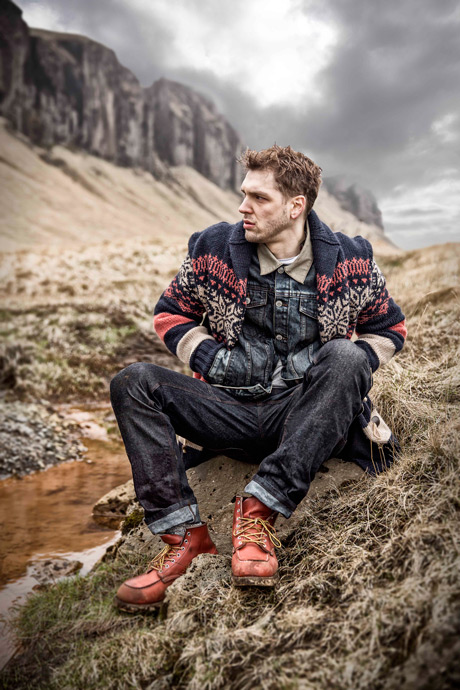 @Judge_Jury_clo on Twitter and check out www.facebook.com/JudgeJuryClothing.
Buy from
www.judgeandjury.biz