Musto and Land Rover have joined forces to create a new range of technical apparel called the ABOVE AND BEYOND COLLECTION.
The collection coincides with the launch of the Land Rover's New Defender with both brands sharing an emphasis on durability and capability in their products.
There's 24 items in total in the collection, everything from pens, jackets, a spade, ruscac and flask – pretty much the kind of the items you'd use on adventures.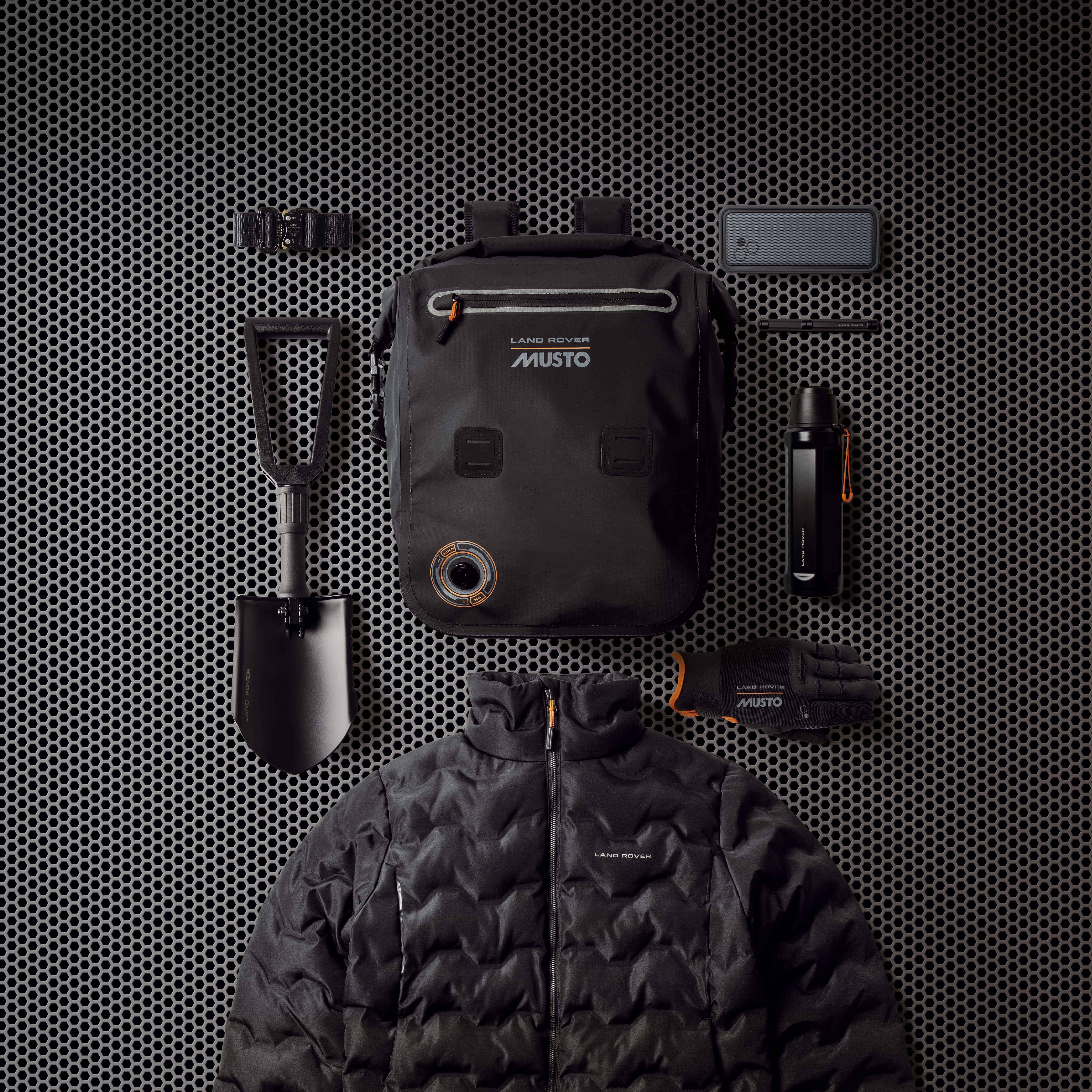 Highlights include the Rodinia Hybrid jacket which has YKK Quickburst zip technology that enables users to seamlessly transform the jacket to a gilet in seconds. The jacket also contains US Military developed Primaloft® Black Eco, which offers a sustainable and lightweight alternative to down that doesn't compromise warmth, comfort or flexibility.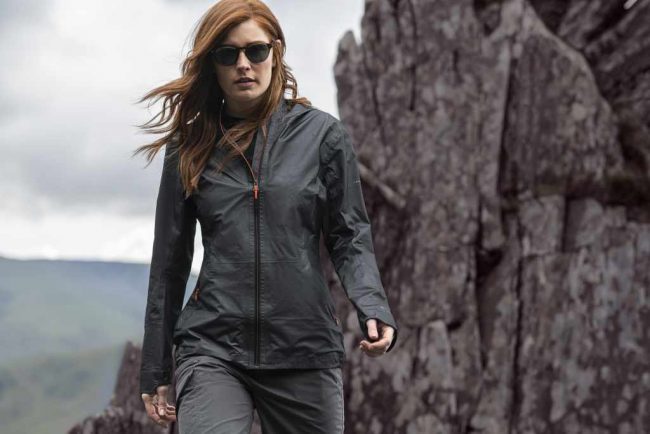 The Welded-Thermo jacket has a RECCO® integrated reflective antenna that helps rescue teams locate the wearer in difficult terrain. The jacket also features world class PrimaLoft® insulation technology and is fitted with PrimaLoft® Aerogel-lined pockets to protect mobile phones, enabling them to maintain their battery power for longer. Aerogel technology, originally designed by NASA, consists of 95% air and is the lightest solid known to man. It provides a total thermal barrier, protecting your equipment from the most extreme temperatures.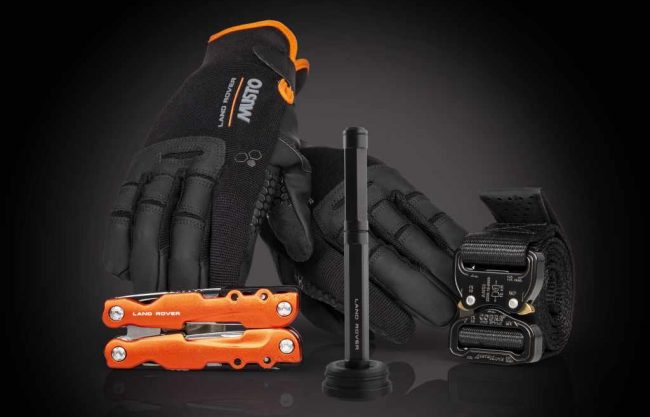 The Activity Belt is particularly impressive as it can take a 6,000kg load through it should you need to use it for another purpose out in the field.
Musto Ambassador Zara Tindall, MBE was at the launch of the ABOVE AND BEYOND COLLECTION and commented, "Musto and Land Rover have been long-term partners of mine throughout my sporting career. I'm really pleased to see these two iconic British brands collaborating together on this new range of highly technical clothing designed for people who enjoy adventure. I've grown up wearing Musto, and know their fabrics always perform and have always kept me protected from the elements."
Paul Stoneham, Executive Chairman, Musto commented: "Designing technical performance clothing is at the very core of Musto's expertise. The partnership with Land Rover brings together two innovative and design led British brands, both with a deep heritage, to form a unique product collaboration. The Land Rover ABOVE AND BEYOND COLLECTION will provide adventurers protection to perform at their very best in the outdoors with state-of-the-art design and material technology as well as superb comfort and durability."
Land Rover's ABOVE AND BEYOND COLLECTION is available to purchase at www.shop.landrover.co.uk