THE rock is drying out and many of us, like the University of Herts Climbing Club, are venturing back out for the first climb of the year.
Climbing needn't be demanding and if you're not hugely confident then joining a club is a great way to get better and have friends around to show you how to actually do it. This sentiment is captured well in these photos taken by Thomas Pitts on a recent climbing trip to Birchen Edge in Derbyshire. Thomas is an Aerospace Technology Student @UniofHerts, an Aviation Photographer, a Private Pilot and a Rock Climber.
He writes,
"On the 19th and 20th March, the University of Hertfordshire Climbing Club arrived at the Derbyshire Gritstone crag of Birchen Edge near Baslow. The purpose of the trip was for the more experienced members of the club to pass on their skills and knowledge of 'Trad' climbing onto the newer members of the club, so that the knowledge base continues into the new academic year in September 2011."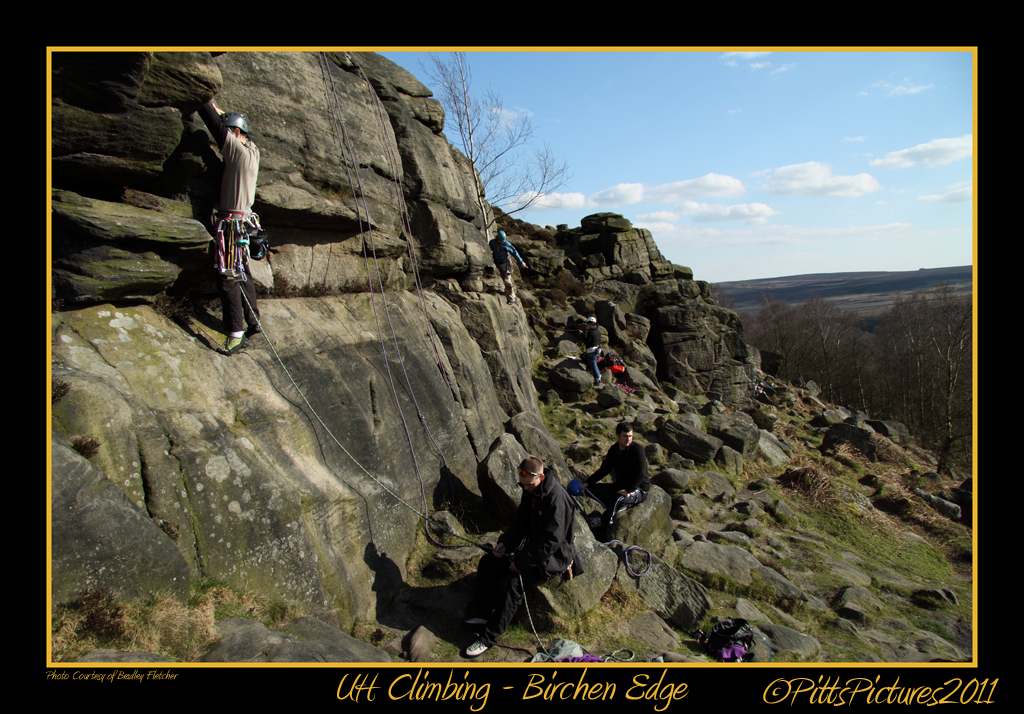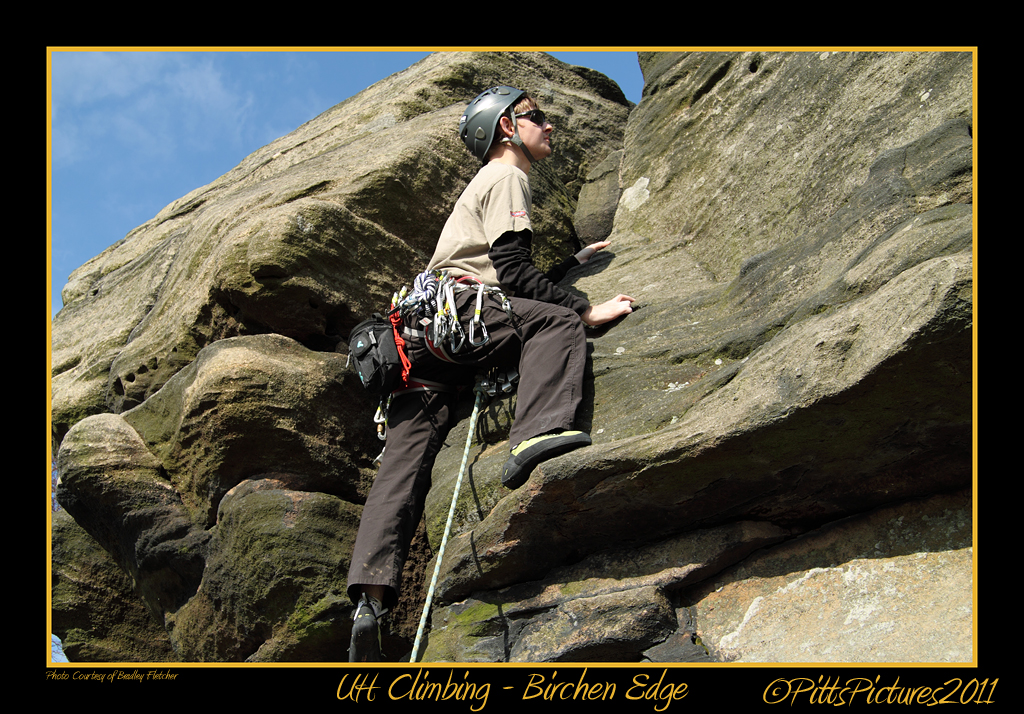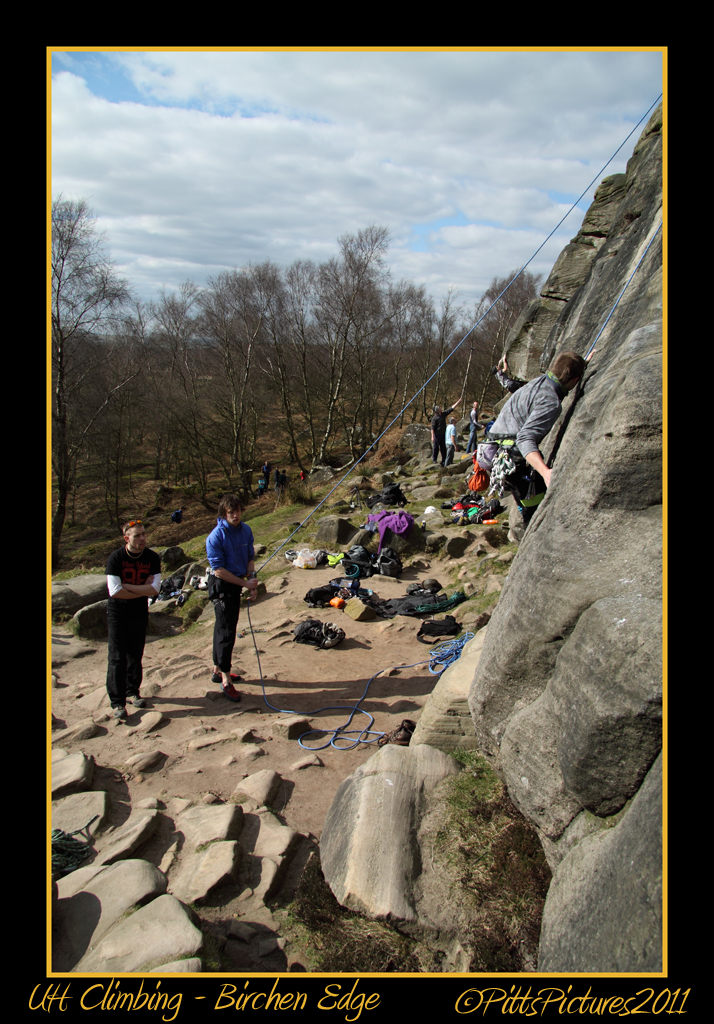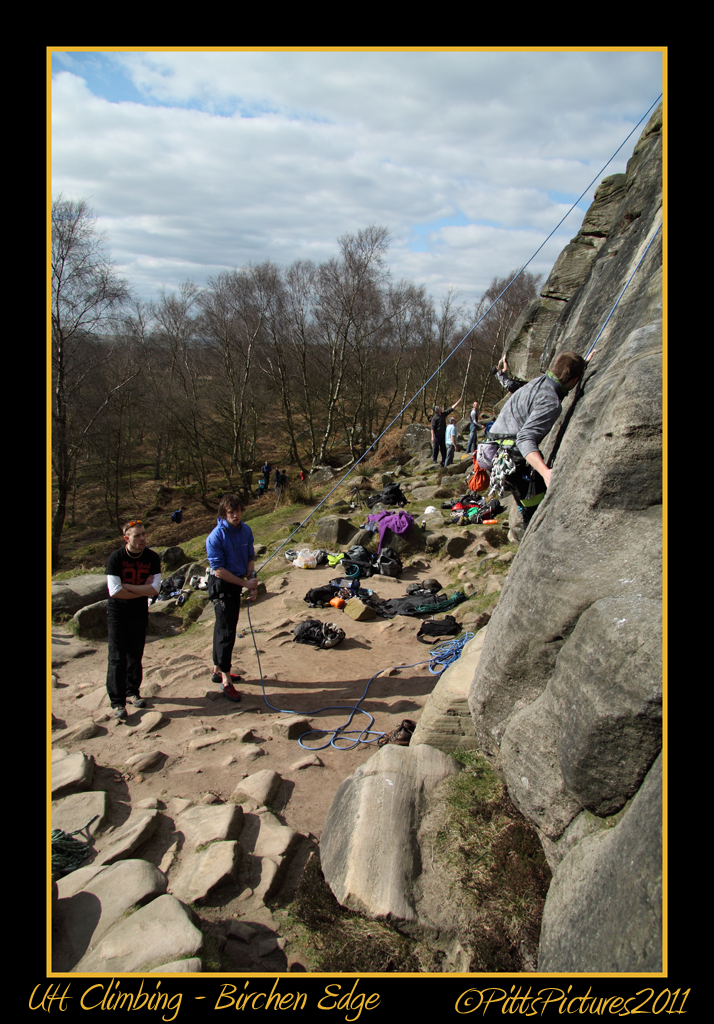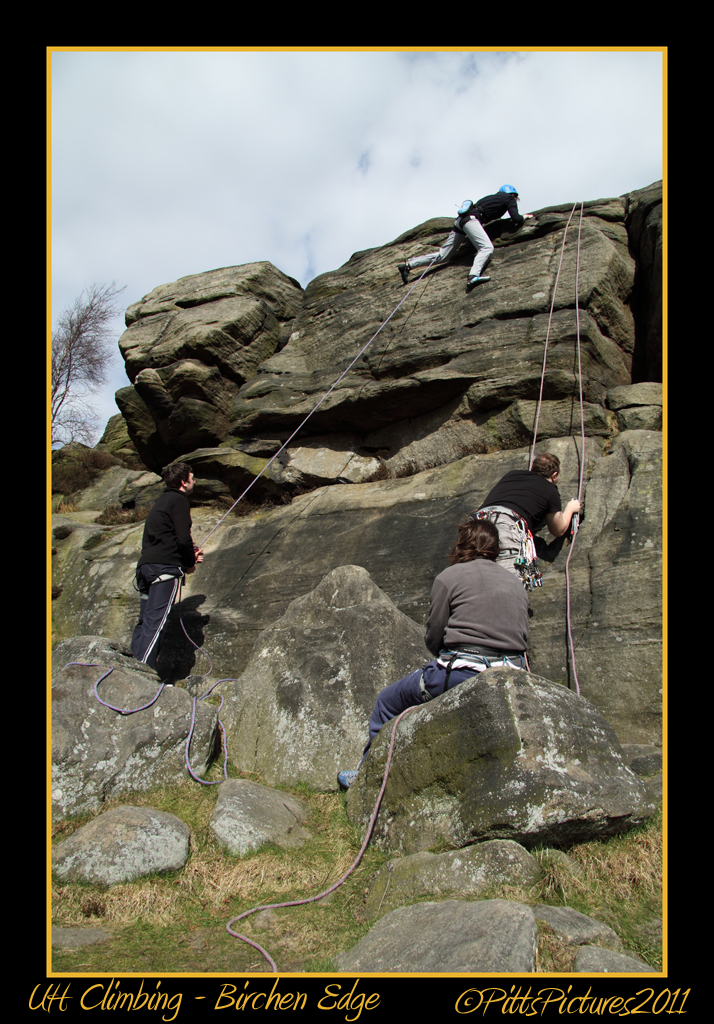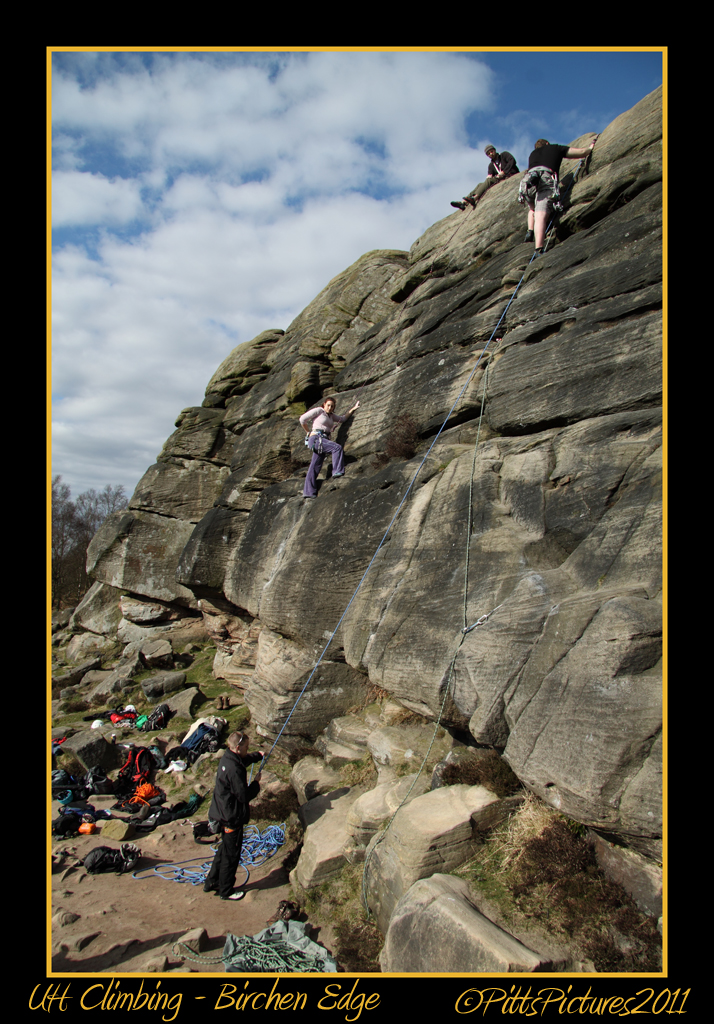 "Also on the Saturday eight members of the club turned up to the British University and Colleges Sports (BUCS) Bouldering Championships at The Works in Sheffield. UH Climbing entered two teams of three and two routes judges into the competition. The majority of the team members were rookie competitors in this type of competition.Hertfordshire Team 1 came 44th and Team 2 came 82nd out of a total number of 96 teams in the competition. Not a bad effort considering the experience levels of the team members."
Thomas says the club is looking at future climbing adventures in Portland and/or the Lake District to coincide with the end of the university exam season (end of May/start of June).
He says,
"My bet is on the Lake District at the moment as we still have members of the club who require 'Trad' training and we can't do that on the bolted limestone cliffs on Portland."
To see more photos check out Thomas' gallery here