BRITISH Adventurer Laura Bingham has landed back in the UK after her momentous six month cycle across South America, spending no money.
Laura, 23, began her 7,000km cycle from Ecuador to Buenos Aires in January and completed the adventure on Saturday morning.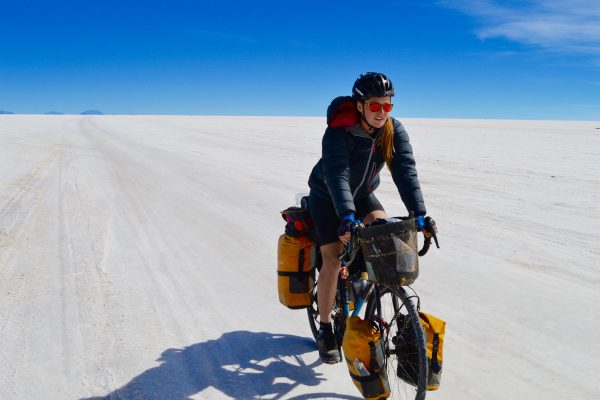 She wanted to experience what is was like to live without any money, so has not spent a single penny for the duration of the journey and has relied on human power alone.
Laura set out from Manta, on the Pacific Coast of Ecuador, over the Andes and through the Amazon jungle to Buenos Aires, Argentina.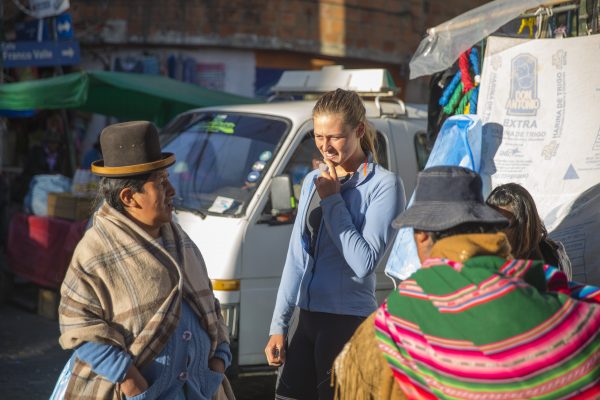 Along the way she has visited local communities and charities and volunteered her services, working for them in return for food and shelter as she travelled across the continent.
As she explains: "This has been a huge challenge. I've had to summon courage, determination and strength to overcome 7,000km of mountains, hunger and no home comforts. However, having met countless lovely and generous people, I'm finishing this journey overcome with joy and gratitude for the people I've met along the way."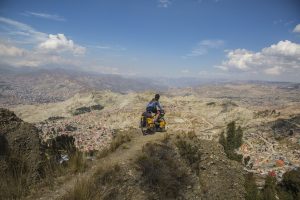 Her journey has been one of extreme highs and lows, both physically and emotionally. Having crossed the Andes three times, firstly from the Ecuadorian Coast to the Peruvian Amazon, from the Amazon to the Peruvian Coast and from there into Bolivia, Laura has cycled in some pretty thin air at altitudes of 5,000m.
She says the toughest country by far was Ecuador, where temperatures plummeted and the rain didn't stop. She spent weeks pushing her Genesis 2016 Croix de Fer 30 bike and kit up dirt roads through the mountains, isolated and without food.
Laura also watched both her cycling partner Cho and fiancé Ed Stafford be knocked off their bikes by passing trucks on separate occasions.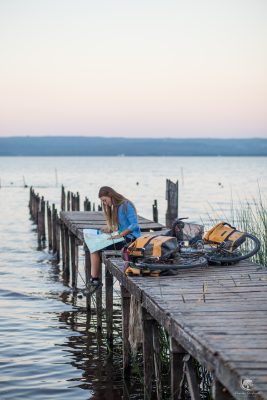 She summoned up sheer determination, drive and courage to overcome these challenges and complete this mammoth expedition.
She hopes to use the experience to educate women on the importance of travelling safely whilst continuing to raise awareness and money for Operation South America (OSA). OSA is a UK based charity helping women and young girls in Paraguay. They feed over 70 children from very poor families most schooldays and run a home for 20 homeless girls aged 3 – 17, most of whom are a victim of domestic violence or abuse. OSA support learning to ensure the girls gain an education and are taught basic skills that may help them gain employment in the future, such as needlework. All of OSA's projects and work are self-funded.
Laura, 23, is originally from Winchester and now lives in Leicestershire with her fiancé, fellow British adventurer and Guinness World Record Holder, Ed Stafford.
To make a donation to OSA please visit: http://www.operationsouthamerica.org/gift-aid-your-donations/