IN March the RYA Dinghy Show is having a dedicated New to Sailing area and holding a talk for beginners.
The show takes place at Alexandra Palace in London on Saturday 2nd and Sunday 3rd March.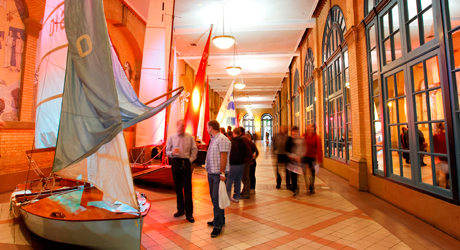 Chat to RYA experts about the best boats to get started in, what kind of kit you need, how the whole family can get involved, where you can learn and where your nearest clubs and sailing facilities are. There are 1,200 sailing clubs and 750 commercial or local authority-run training centres in the UK.
Adventure 52 suggests attending the beginners talk where you'll find out more about how to actually sail, how wind directions are described, learn the names of different parts of the boat and how to steer.
When it comes to your first lesson at a club or centre, all of the equipment is provided, you just have to turn up with a swimsuit, shorts, t-shirt and a pair of trainers you don't mind getting wet.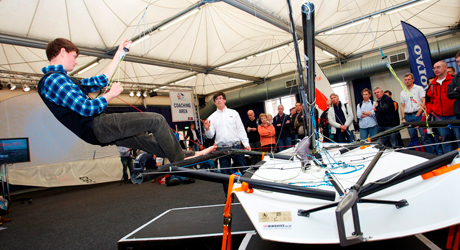 Buy tickets from www.dinghyshow.org.uk