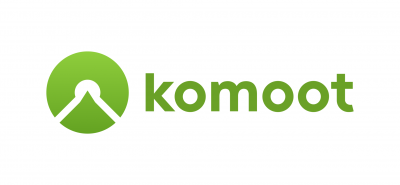 If you're in to the outdoors then you might already be using the komoot app to find hiking, running, cycling routes near to where you live.
It turns out that Ford of Europe's vice president and president, Stuart Rowley, uses komoot too – and the two brands have forged a partnership to create over 100 adventures that you can drive to in the UK.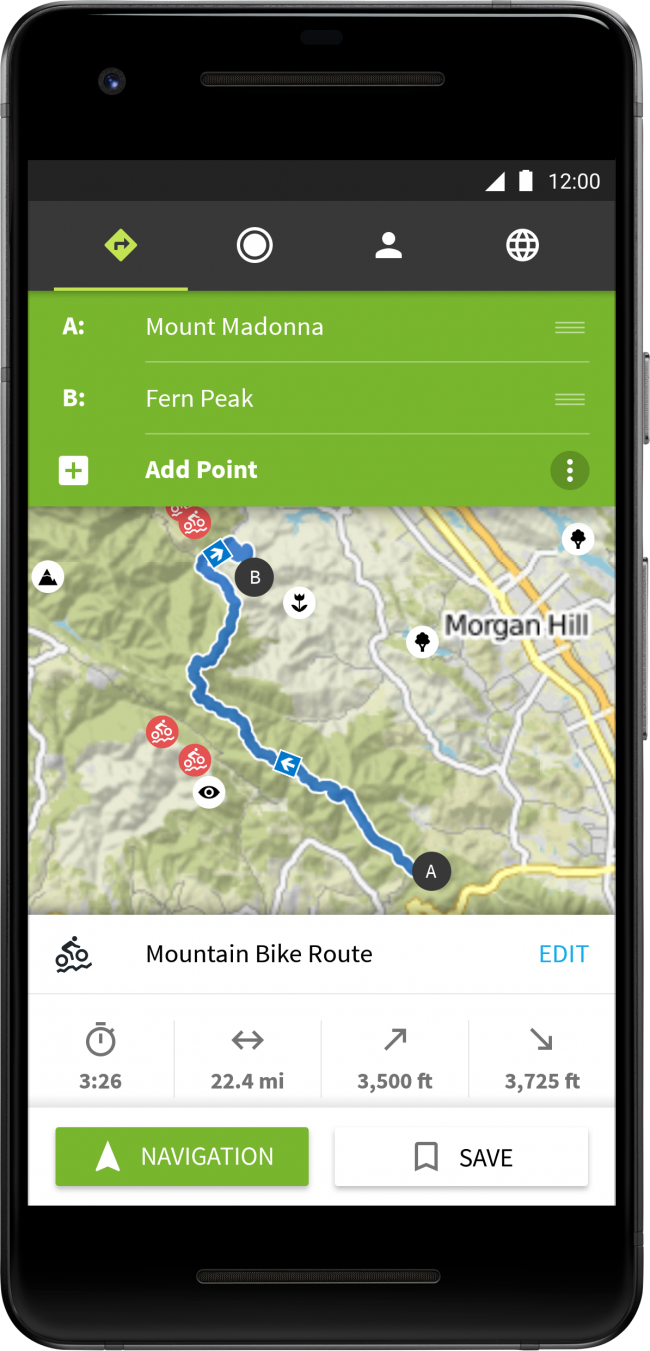 Stuart says: "As a keen cyclist, this really struck a chord with me and makes me want to jump on the saddle as soon as possible. The Ford Weekend Adventure series with our partners komoot is a great example of the flexibility of our vehicle range to facilitate all journeys and adventures; from a group of friends cycling together with the Ford Nugget to a family's weekend trip out to the lakes in the Ford Explorer."
Jonas Spengler, the co-founder, Komoot adds: "From the deepest dirt track to the highest hiking trail, we hope this partnership between komoot and Ford will help everyday adventurers to experience amazing destinations that are right on their doorsteps." 
All you need to do to access the adventure suggestions is to go to the Ford Weekend Adventures profile on the komoot website or app here and then use the map to find a location of your choice. With local restrictions in place, the komoot app is a great way of finding new places to go in your local area.
Among the first to embark on a Ford and komoot adventure was cyclist Nick Robinson. He packed his bicycle and kit into a Transit Custom Nugget and made the short journey to picturesque Barden Moor before joining three friends on a route around the English Yorkshire Dales. Their 110-mile two-day trip took in spectacular views of the Yorkshire Dales National Park, the Nidderdale Area of Outstanding National Beauty, and Pateley Bridge which featured in the first stages of the 2014 Tour de France.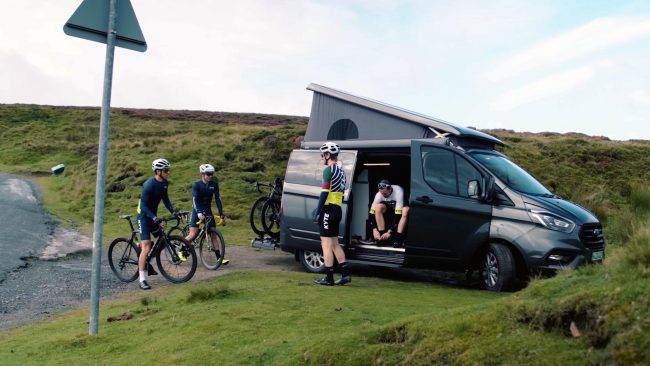 "As a cyclist, it's easy to get into a habit of taking the same routes from your front door every week," Nick says. "But being able load your bike into the back of a vehicle and explore your local area can help to break that habit; even a short drive can make all the difference to the adventure."
Here's a short video of that trip that Nick went on…
Find out more at www.komoot.com and here's some great hiking adventures here to get you started.
PS: If you're lusting after the car featured in the main image with the canoes on top of it, then that's Ford Explorer.