Wanna learn how to snowboard like Xavier de le Rue?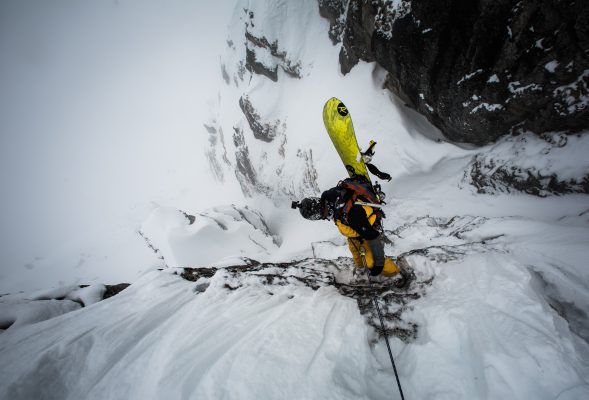 Course you do! Which is why he has just launched a YouTube channel called 'HOW TO XV' with the XV a play on his name Xavier.
Covering topics from Freeriding to Mountain Safety, Camping On Snow to Mountaineering, all episodes will be uploaded onto Xavier's own How To YouTube channel every Wednesday.
His aim is to share all the knowledge he has gained from 20+ years of big mountain snowboarding at the top of his game. 
Xavier said "I want this series to open doors, give people tricks and tips, helping them to take their riding to the next level, whilst staying safe on the snow."