Hands up if your forehead is first part of your body to start sweating?
Once I'm in the groove on a hike or a trail run, I can guarantee I'll be mopping my brow, even more so in the summer. 
In the past I've used a Buff neck tube wrapped around my wrist to wipe the sweat away, but here's a neat headband that will absorb it for you and then help wick it away. 
It's called the CoolNet UV+ headband and comes in two colours, the marled blue you see here and a marled light grey. 



The CoolNet fabric itself is made from 95% recycled polyester (via REPREVE) and it feels incredibly smooth against the skin. A further detail I really like is that there is no stitching at all. Instead the fabric has been 'fusion joined' and that means there's no stitches or ridges to irritate the skin. It's also been tested at the Hohenstein Institute to prove it's cooling ability.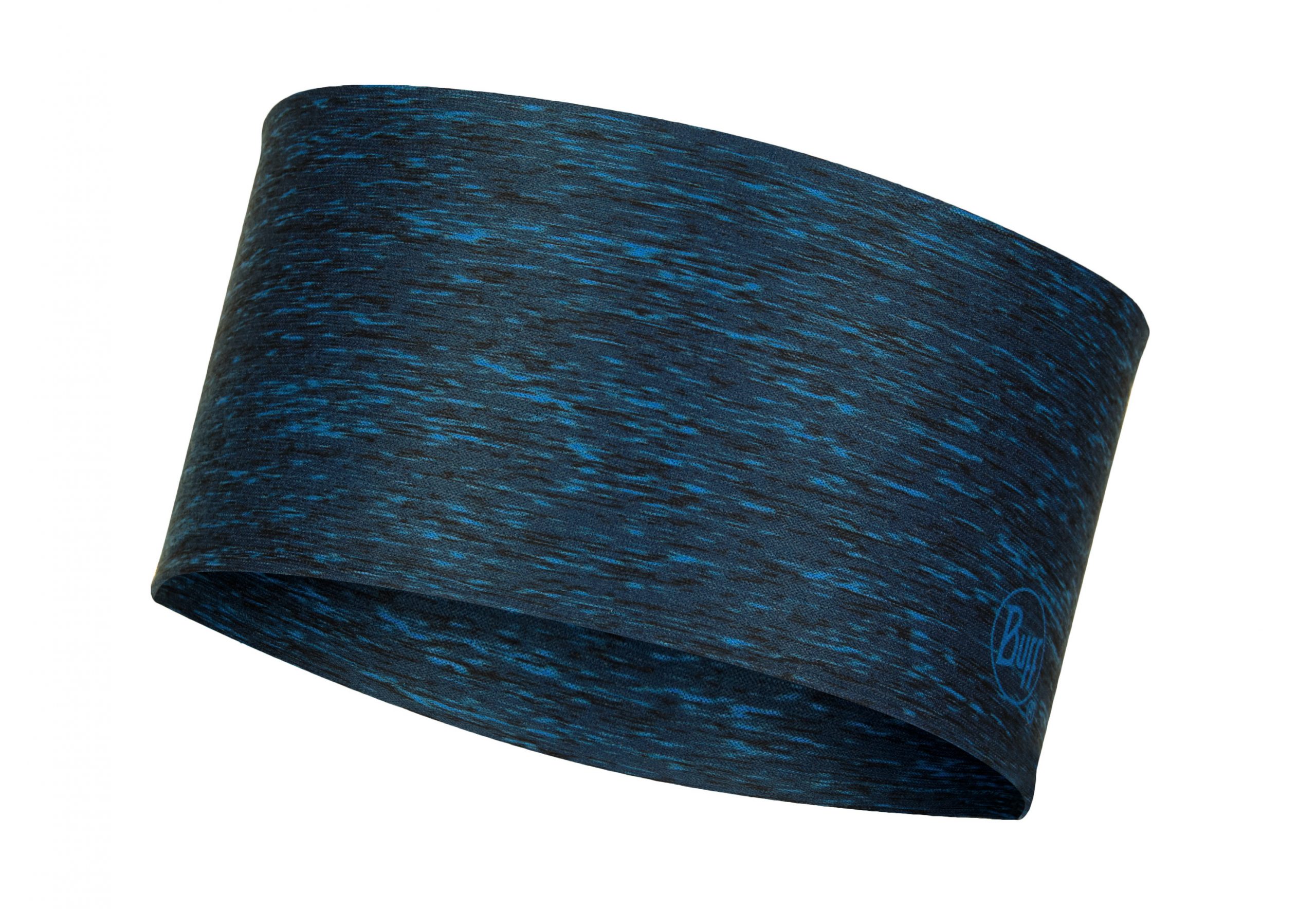 While the headband looks quite small, it's extremely stretchable so when it's actually on your forehead you can move it to get full coverage and cover over your ears (letting you protect your ears from the cold in the winter too). This is something that Buff calls 'ultrastretch technology' and a '4-way stretch for best fit and top comfort'. 
The word 'UV+' in the name means it has UPF 50+ sun protection, so you can wear this knowing you're minimising your risk of getting sunburn. 
Available now in one size for £12.62 from the Buff website here.