THESE are the successors to the best-selling Burma boots, which have been a favourite boot amongst those who do lots of trekking and expeditions.
The Meindl Bhutan boots have a more modern-looking upper and a new softer ankle cuff design for instant comfort. This will also make them easier to break-in. The sole unit on Meindl Bhutan MFS is identical to the Meindl Burma Pro so the fit should be identical. The MFS in the name of the boot stands for Memory Foam System which means the boot adapts to the shape of your foot and then holds that shape.
The men's boot will be available at all of Cotswold Outdoor's stores and the women's boot will be at 35 of its stores. Both can be bought online too.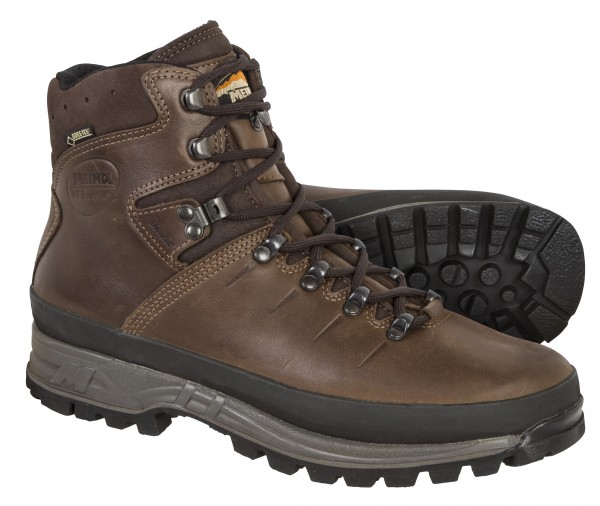 www.cotswoldoutdoor.com/early