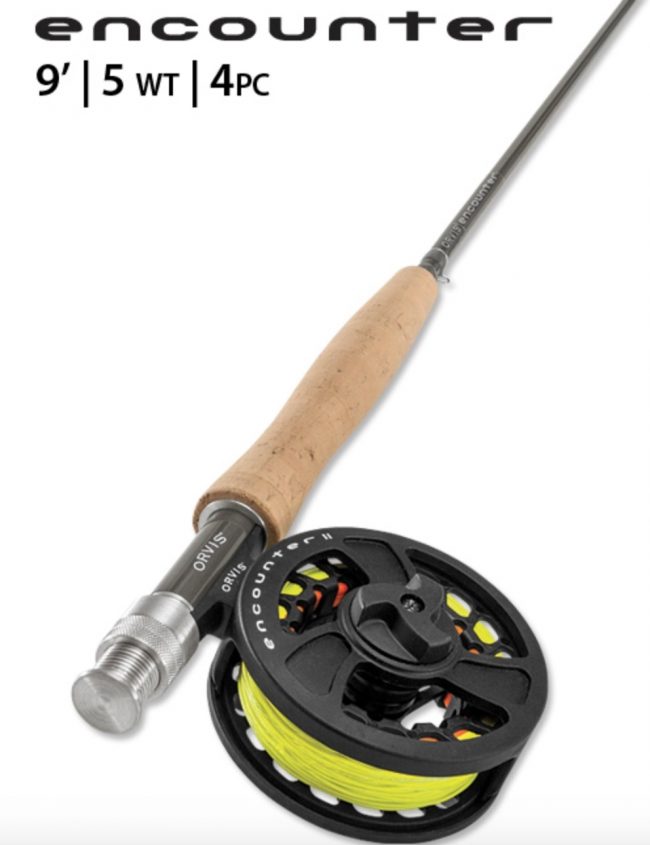 Fishing might be one of those activities you've considered giving a go, especially if you've been looking at things you can do locally. 
And if you're looking at buying a starter rod & reel set-up to give fly fishing a try, then the Encounter model from Orvis is a good place to start.
It comes in four parts and slots together to give a 9-foot length and includes the reel and a '5-weight' line for £189.
Out of 220 reviews on the Orvis website, it scores a 4.7 out of 5, with Orvis saying that it "prefers to describe its new Encounter rod as 'affordable awesomeness' instead of entry level".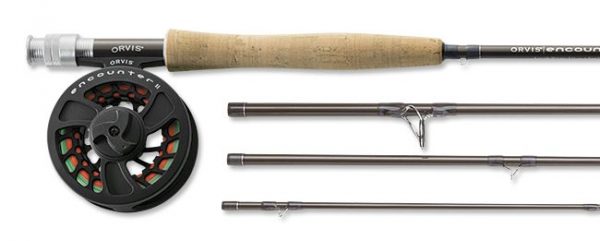 All you'll need to add is a fly that you can choose from here.
Buy the Encounter rod at www.orvis.co.uk